At Least 1 Person Severely Hurt in 2-Vehicle Accident on State Route 60 in Ontario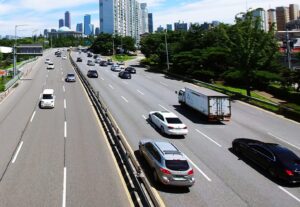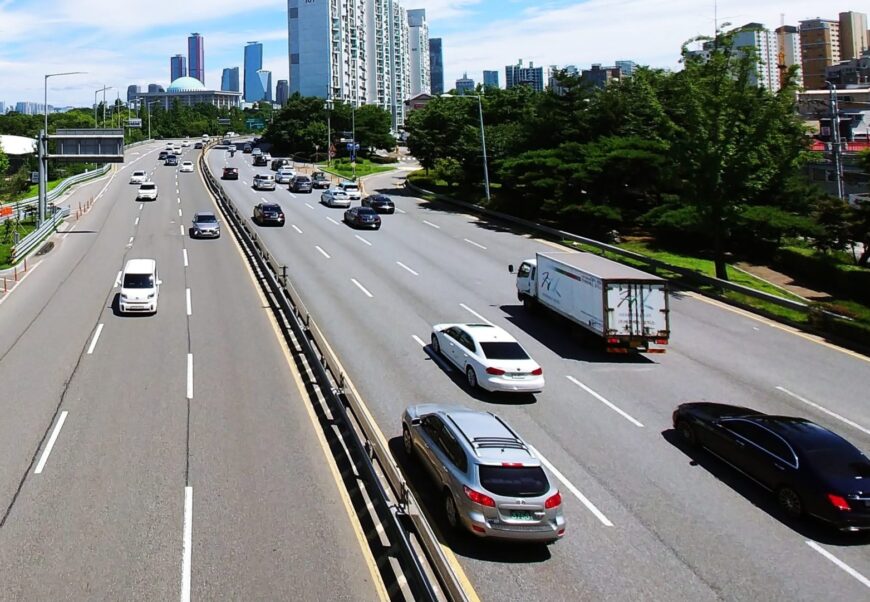 Ontario, California (April 17, 2023) – At least one person was severely injured in a two-vehicle accident that happened Sunday afternoon in Ontario, the California Highway Patrol said.
The incident took place at about 4:07 p.m. on eastbound State Route 60 near Vineyard Avenue.
A dark-gray Honda HR-V collided with a white vehicle under unclear circumstances.
The driver of the white vehicle got out of the car bleeding from the face.
Another male party was standing but collapsed in traffic lanes.
Emergency personnel responded to the scene shortly after the collision.
At least one person who sustained severe injuries was taken to the hospital for treatment.
Authorities are investigating the cause of the accident.