At Least 1 Hospitalized After Murrieta Car Collision on Interstate 215 near Clinton Keith Road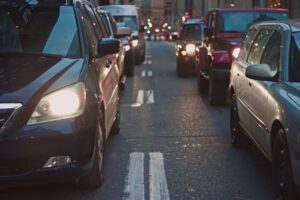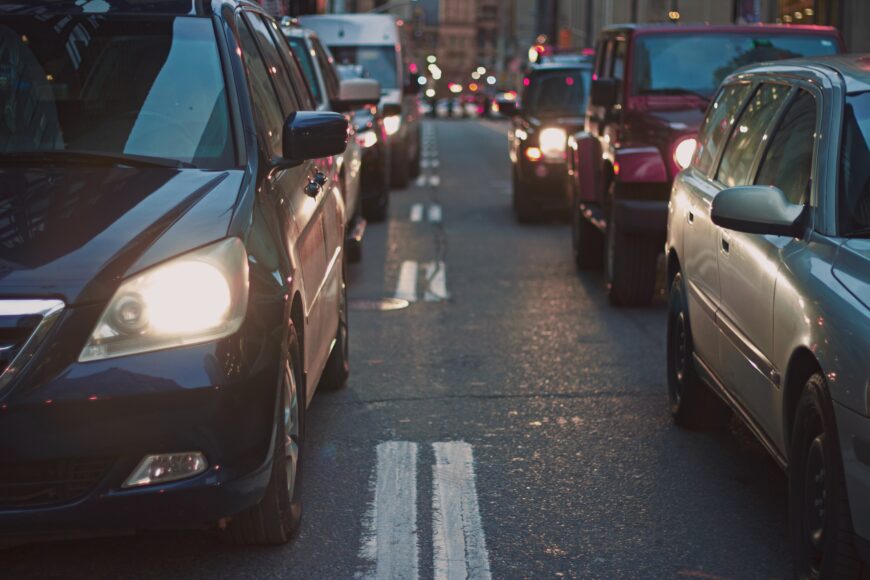 Murrieta, California (May 1, 2023) – At least one person was seriously hurt in a DUI traffic collision that happened early Monday morning on Interstate 215 in Murrieta.
Police responded to the northbound lanes of the freeway at Clinton Keith Road after being notified about the accident at around 3:11 a.m.
The officers found a dark-colored sedan, a small dark-colored SUV, and a semi-truck involved in the collision and blocking traffic lanes.
At least one person sustained severe injuries in the collision. The victim was taken to Inland Valley Medical Center for treatment.
CHP said at least one of the drivers was under the influence of alcohol at the time of the crash. It was unclear if the suspect was arrested.
CHP officers issued a SigAlert closing all northbound lanes of I-215 at 3:22 a.m. All lanes were reopened at 5 a.m.