At Least 1 Suffers Major Injuries in Crash on Interstate 605 near Highway 60 in Avocado Heights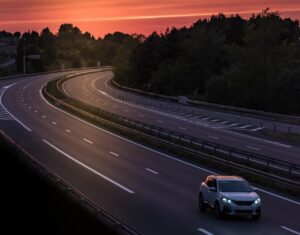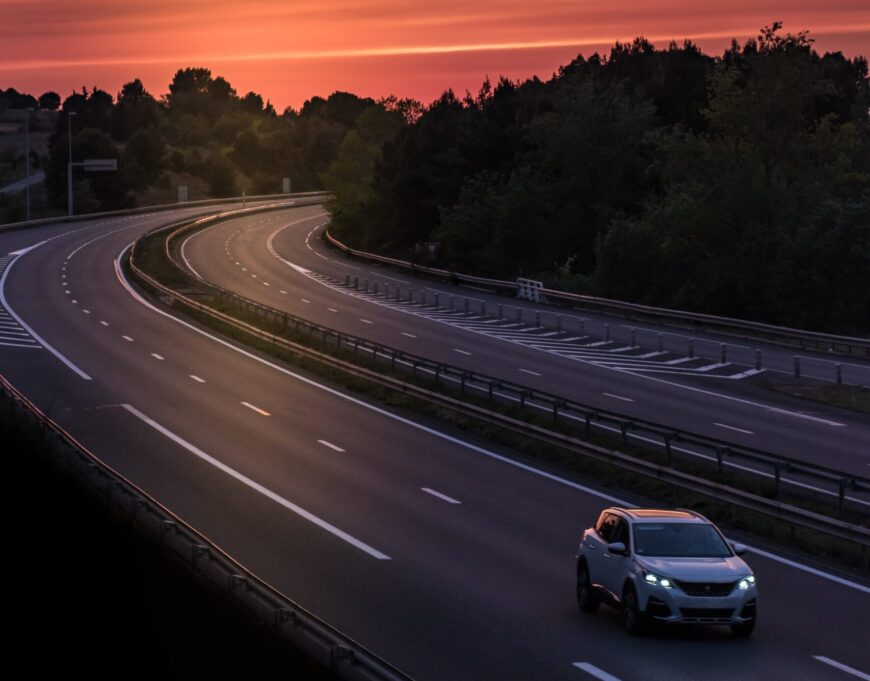 Los Angeles County, California (April 13, 2023) – At least one person was seriously injured in a motorcycle collision that happened Wednesday afternoon on Interstate 605 in Avocado Heights, the California Highway Patrol reported.
The incident took place at about 4:15 p.m. in the northbound lanes just south of Highway 60.
A motorcycle collided with a car under unclear circumstances.
CHP officers and firefighters responded to the scene shortly after receiving reports of the collision.
According to the report, at least one person suffered major injuries in the accident.
Several lanes were temporarily blocked following the collision.