At Least 1 Dies After 2 Trucks Collide at County Road P and County Road 24 in Orland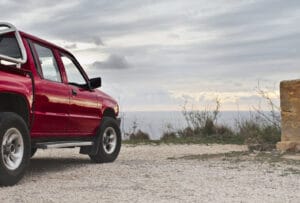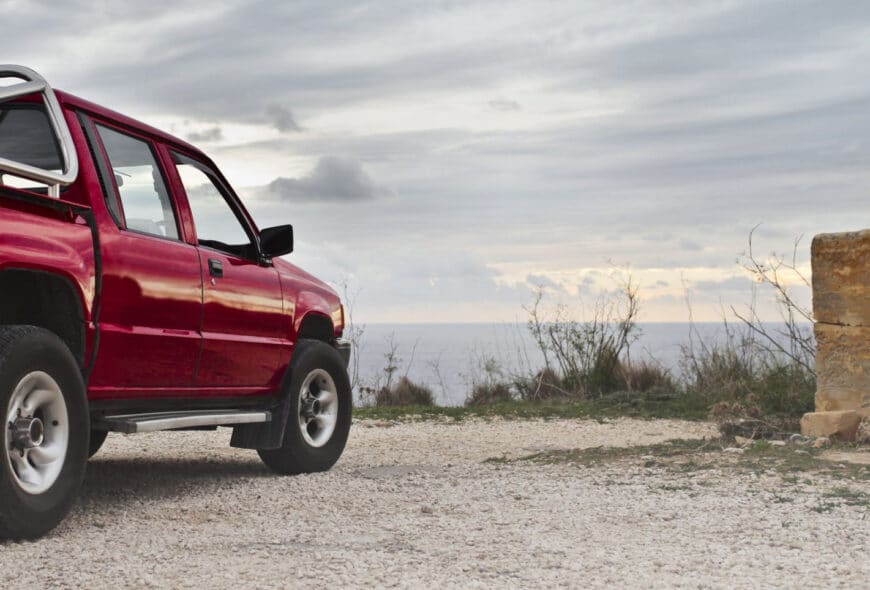 Glenn County, California (April 27, 2023) – Authorities in Glenn County are investigating a deadly collision that happened Wednesday evening at an intersection near Orland.
The collision occurred at about 7:35 p.m. at County Road P and County Road 24, the California Highway Patrol reported.
A Ford F-250 truck and another full-size truck collided under unclear circumstances. At least one of the vehicles hit a pole, and the second truck was almost sheared in half in the crash.
Orland police, firefighters, and sheriff's deputies responded to the scene.
At least one person died in the accident.
PG&E officials were notified to respond to check the damaged pole.
Authorities are investigating to establish the cause of the collision.