At Least 1 Dies in Interstate 10 Car Collision near Hassayampa Road in Buckeye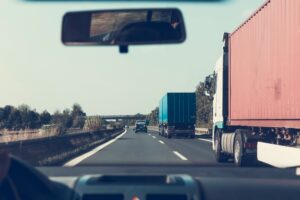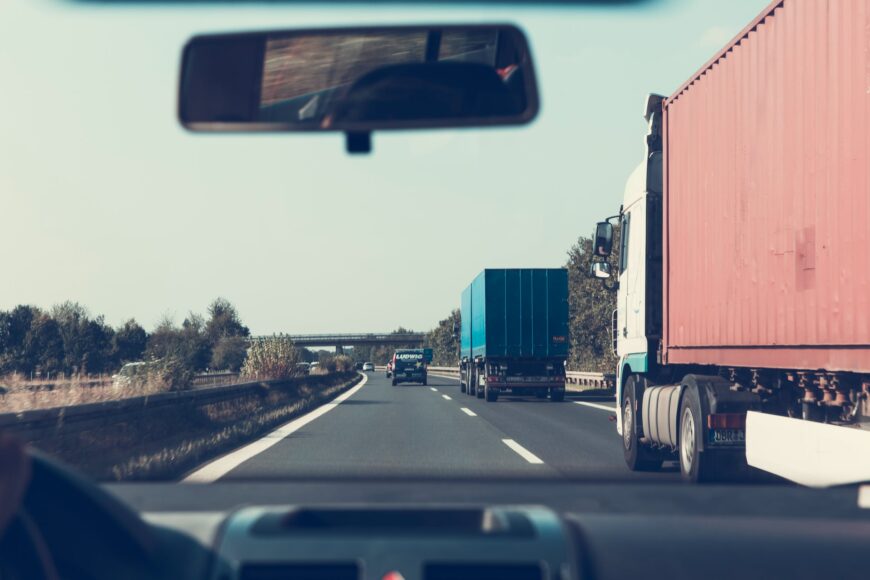 Buckeye, Arizona (April 25, 2023) – At least one person died in a multi-vehicle collision involving two semis that happened Monday on Interstate 10 between the Tonopah community and Buckeye city, the Arizona Department of Public Safety said.
The pileup occurred near milepost 103, not far from the intersection of I-10 and Hassayampa Road.
DPS said the collision involved two semi-trucks and several other vehicles. One of the semis was pulling a flatbed and jackknifed across all eastbound lanes of I-10 at milepost 105.
Emergency personnel said at least one person died in the crash.
It was unclear if the other persons involved were injured.
Eastbound I-10 was completely blocked following the collision.
Another multi-car crash happened Monday morning in Buckeye, leaving a man dead and a woman in critical condition.