At Least 1 Killed in Baldwin Traffic Crash on State Route 60 and Phillips Ranch Road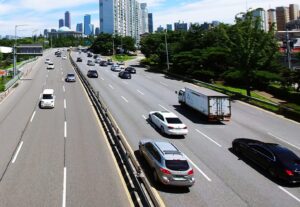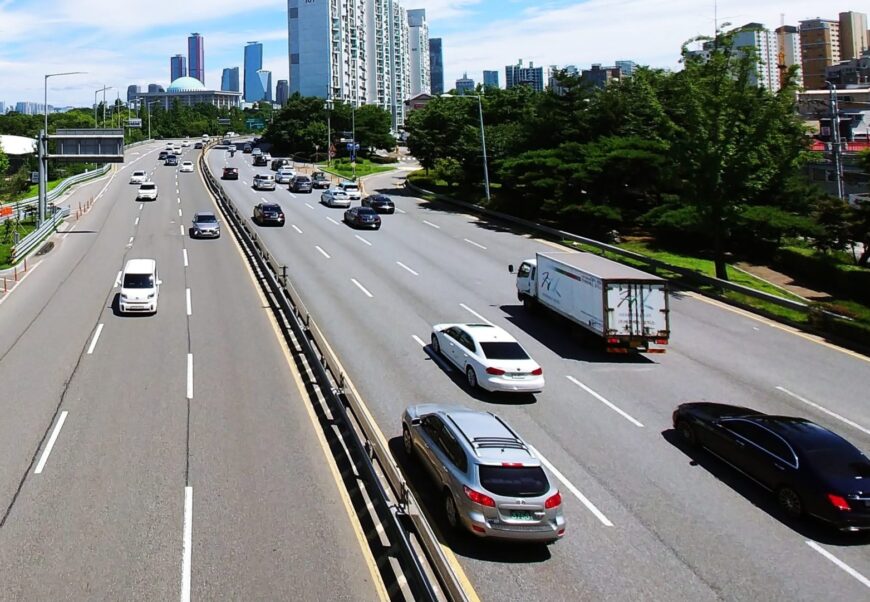 Baldwin Park, California (April 28, 2023) – At least one person was killed in a crash involving several vehicles Friday morning at an intersection in Baldwin Park.
According to the California Highway Patrol, the tragic traffic collision occurred around 9:54 a.m. on State Route 60, just east of Phillips Ranch Road.
A white Saturn sedan, a Ford van, a grey Nissan sedan, a motorcycle, and a semi-truck were involved in the accident.
Reportedly, one of the cars sped up and hit the rear of a semi that was changing lanes. The car veered into the HOV lane, hitting additional vehicles.
At least one person died in the accident.
A Sig Alert was issued, shutting down the HOV lane and 0ne lane of the freeway for about two hours.
A tow truck was requested for the scene.
Additional details regarding the wreck were not provided.
An investigation is underway.