Arturo Pena Dies in Victorville Accident on D Street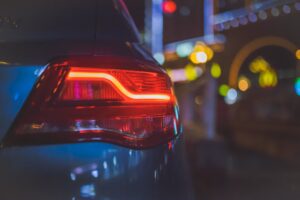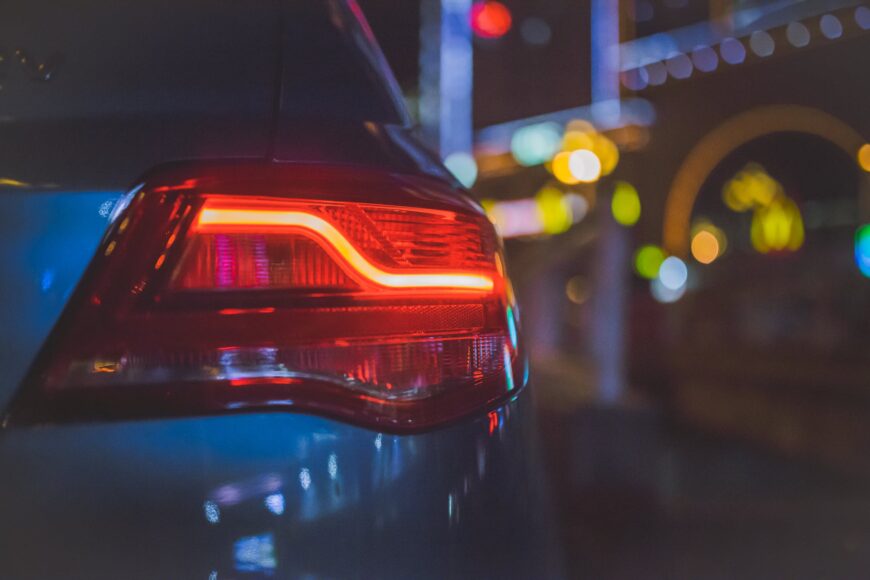 Victorville, California (May 11, 2023) – 33-year-old Arturo Pena from Barstow was killed Tuesday night in a two-car crash involving a train.
The deadly traffic collision happened at around 8:30 p.m. May 9 in the 16000 block of North D Street, according to a police report.
Per the report, Pena was driving a white Ford SUV southbound on D Street when he veered into the opposing lanes of traffic and collided with a grey Chevrolet SUV.
After the collision, the Ford went off the roadway and overturned down an embankment. It came to rest on train tracks in the path of an oncoming train.
The northbound train was unable to avoid colliding with the Ford.
Pena was declared dead at the accident site.
Two parties in the Chevy were rushed to the hospital for complaints of pain. The Chevy had six juveniles and two adults inside during the crash.
No more details about the crash were provided.
An investigation is ongoing.