Get the Legal Support You Need After a Motorcycle Accident in Irvine
Irvine is a master-planned city in southern Orange County, California, United States, in the Los Angeles metropolitan area. The Irvine Company started developing the area in the 1960s and the city was formally incorporated on December 28, 1971. The 66-square-mile (170 km2) city had a population of 307,670 at the 2020 census, it is the 63rd most populous city in the United States. If you or your loved one is involved in a motorcycle crash, quickly contact an Irvine motorcycle accident lawyer for competent legal assistance.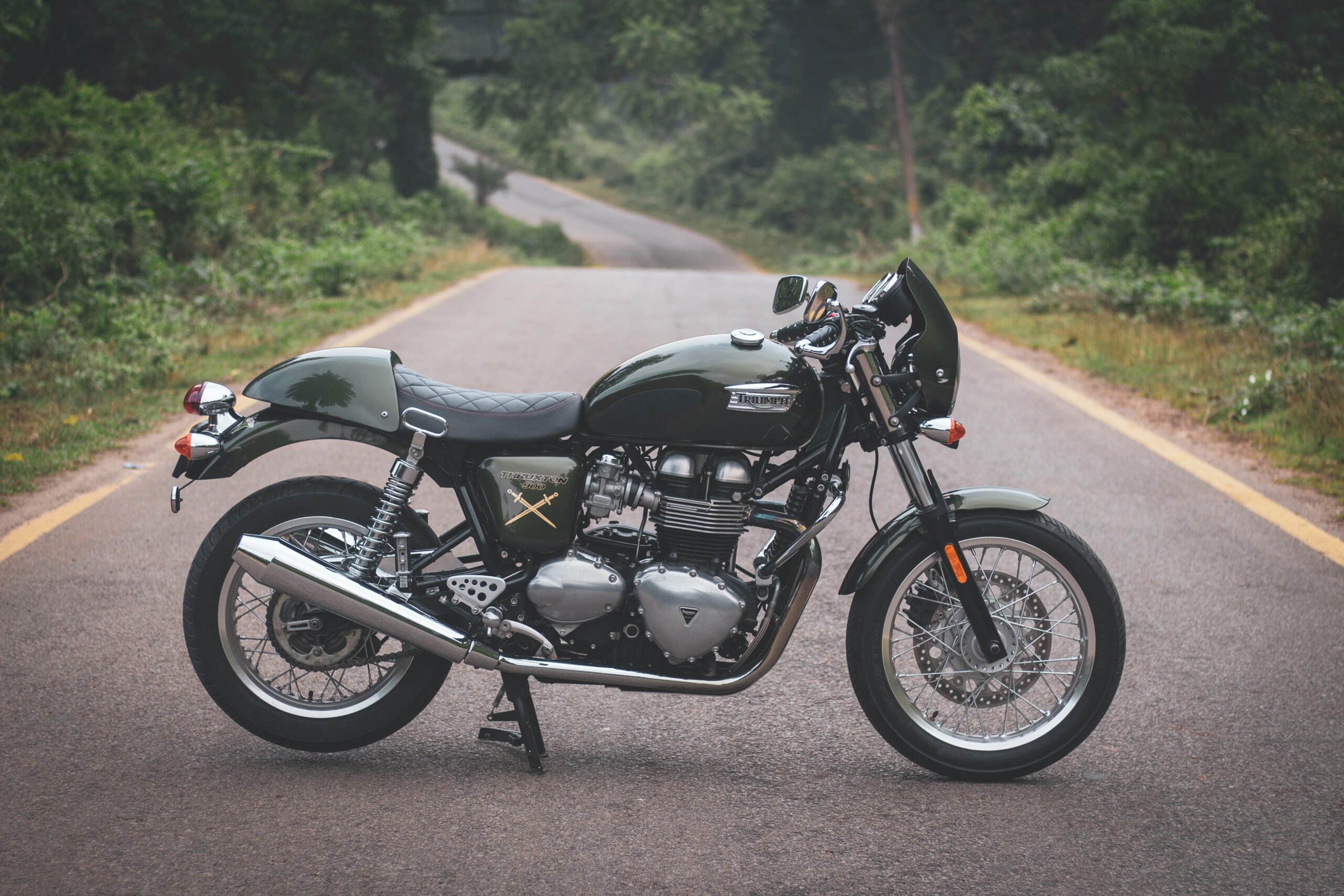 Accident Results
According to the National Highway Traffic Safety Administration (NHTSA), injuries to the head are the most common cause of death for motorcycle riders. Motorcyclists lack the physical protection that car or truck drivers have. Frequently, a rider will collide not only with another vehicle but with the road, bringing about severe lacerations, broken bones, spinal cord injuries, hemorrhaging, and other serious injuries. It is all too common that insurance companies will seek to blame the rider for the accident and thus seek to deny or lessen the claim of a victim. A determined Irvine personal injury attorney, from Pacific Attorney Group, knows how insurance companies operate and what can be done to force them to pay fair compensation for your injuries.
Victims of motorcycle accidents can suffer a complete loss of their vehicle and equipment along with current and future medical costs and treatment. Physical and mental suffering can follow an accident and it's common to find that a rider is not able to earn wages in the present or for some time to come. What can be done when you have been a victim and find yourself with more bills than you can possibly pay?
Pursuing Justice for Victims
It is important in any personal injury case to investigate and find out what the actual cause of the accident was. In this way, insurance companies and others can be held accountable for what they owe. Evidence from the crash site, witness statements, police reports, and other items can all be gathered, analyzed, and used to prove your claims.
The latest statistics from the NHTSA show that more than 103,000 people were injured and 5154 killed in motorcycle accidents. We feel someone needs to stand up for the rights of motorcycle accident victims and force negligent drivers to be responsible for their actions. Lacking proper compensation, it may be difficult for a victim to cope with their physical and mental suffering plus recovery. Allow our experience to go to work for you with the goal in mind of restoring your quality of life as quickly as possible.
If you or a loved one has been involved in a motorcycle crash, quickly contact an Irvine motorcycle accident lawyer for competent legal assistance.
The Role of an Experienced Irvine Motorcycle Accident Lawyer in Seeking Justice
An experienced Irvine motorcycle accident lawyer can play a vital role in helping you seek justice after a crash. They can provide you with the legal guidance and support you need to navigate the complex claims process and maximize your chances of recovering compensation for your losses.
Here are some of the specific ways that an experienced Irvine motorcycle accident lawyer can help you:
Investigate Your Accident And Gather Evidence
Your lawyer will work with you to investigate the circumstances of your accident and gather all of the relevant evidence, including police reports, eyewitness statements, and medical records. This evidence will be essential to building a strong case for liability and damages.
Negotiate With Insurance Companies
Insurance companies are often reluctant to pay out full and fair compensation to motorcycle accident victims. Your lawyer can negotiate with the insurance companies on your behalf and fight for the maximum amount of compensation possible.
File a Lawsuit And Represent You In Court
If the insurance companies refuse to offer a fair settlement, your lawyer can file a lawsuit on your behalf and represent you in court. Your lawyer will have the experience and knowledge necessary to effectively advocate for your interests and ensure that you receive the justice you deserve.
In addition to these specific tasks, an experienced Irvine motorcycle accident lawyer can also provide you with general support and guidance throughout the claims process. They can answer your questions, explain your legal options, and help you make informed decisions about your case.
Benefits Of Hiring An Experienced Irvine Motorcycle Accident Lawyer
Increase Your Chances Of Recovering Compensation
Motorcycle accident victims who hire a lawyer are more likely to recover compensation than those who do not. In fact, studies have shown that accident victims who hire a lawyer recover an average of 3.5 times more compensation than those who do not.
Reduce Your Stress And Hassle
Dealing with the aftermath of a motorcycle accident can be very stressful and overwhelming. Hiring a lawyer can take the burden off of your shoulders and allow you to focus on your recovery.
Protect Your Rights
Insurance companies often try to take advantage of motorcycle accident victims. A lawyer can protect your rights and ensure that you are treated fairly throughout the claims process.
If you have been injured in a motorcycle accident in Irvine, it is important to contact an experienced motorcycle accident lawyer as soon as possible. Your lawyer can help you seek justice and obtain the compensation you deserve for your losses.