Get the Legal Support You Need After a Motorcycle Accident in Glendale
Statistics from the National Highway Traffic Safety Administration reveal that 5,154 people were killed and 103,000 people were injured in motorcycle accidents in 2007. Motorcycle riders are at much greater risk of sustaining a catastrophic or fatal injury since there is little protecting them in the event of a accident. When a motorcycle rider is injured in an accident caused by the negligence or reckless of another, he or she has the right to sue the person responsible for the accident for damages. If you suffered an injury in a motorcycle accident in Glendale, Speak with our dedicated Glendale motorcycle accident attorney to fight for you. 
Have you been involved in a motorcycle accident?
In our experience at the Pacific Attorney Group, the majority of motorcycle accidents caused by negligence occur as the result of drunk driving, reckless driving, texting or talking on a cell phone while driving, failure to check for blind spots, and failure to follow traffic laws, signs, and signals. In any motorcycle accident case, the potential for catastrophic injury is high.
Victims of motorcycle accidents are incredibly vulnerable to sustaining any number of serious injuries that could significantly decrease the quality of their lives. Brain injuries, burns, spinal cord injuries, neck injuries, disfigurement, internal bleeding, organ damage, amputation, permanent disability, paralysis, and road rash are just some of the injuries that many motorcycle accident victims are left to contend with.
These types of injuries require extensive medical care, long-term rehabilitation, and sometimes even the use of special adaptive equipment. If you have been injured in a motorcycle accident, an experienced Glendale personal injury lawyer can help you file a lawsuit to obtain compensation to cover the cost of caring for your injuries. At our firm, we have been representing victims of motorcycle accidents for many years, and are familiar with highly effective methods and tactics for recovering large settlements.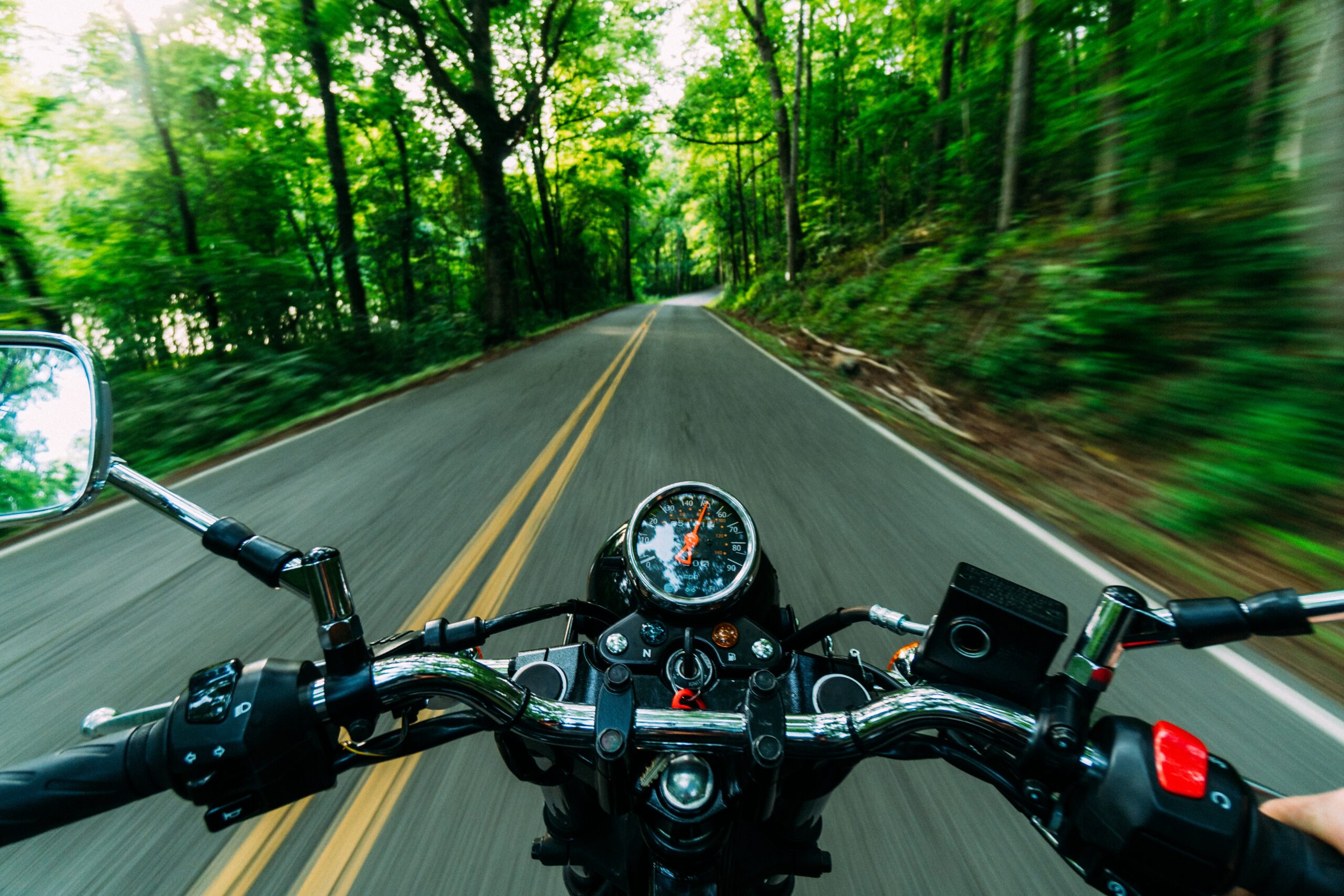 Aid for Motorcycle Accident Cases in Glendale
After a motorcycle accident, it's to your advantage to speak with a lawyer as soon as possible. A well-practiced Glendale motorcycle accident attorney can review your case, evaluate how much your claim is worth, and help you file a lawsuit against the appropriate people. When you come to Pacific Attorney Group, you can feel confidant knowing your legal matters will be handled by an experienced and skilled motorcycle accident lawyer who genuinely cares about your best interest. We will fight aggressively on your behalf, and do whatever we can to make sure you recover the compensation you deserve!
Contact a Glendale motorcycle accident attorney at our firm today to set up a free, no-hassle consultation to discuss your case!