Our Chula Vista Car Accident Lawyers Can Help You
Chula Vista in Spanish means Beautiful View. The city is the second-largest city in the San Diego metropolitan area and the seventh-largest city in Southern California. Located about halfway between the two downtowns of San Diego and Tijuana in the South Bay, the city is at the center of one of the richest culturally diverse zones in the United States. If you were in a car accident that happened because of another individual's negligence, contact a Chula Vista Car Accident Lawyer to find out if you are eligible for personal injury compensation.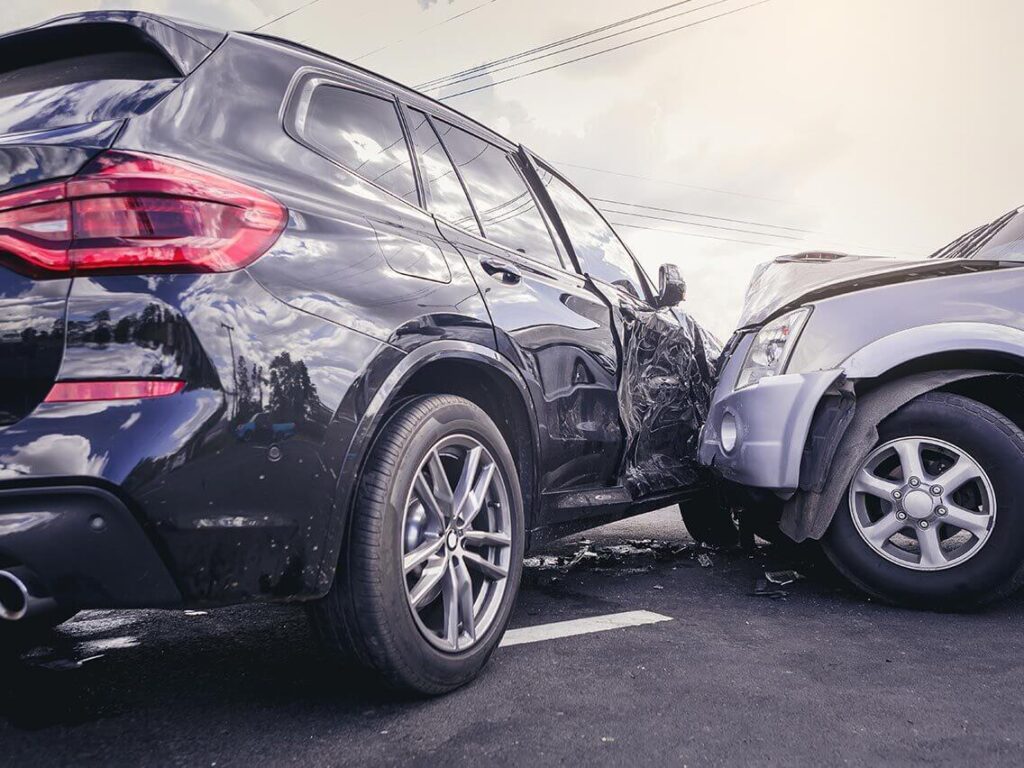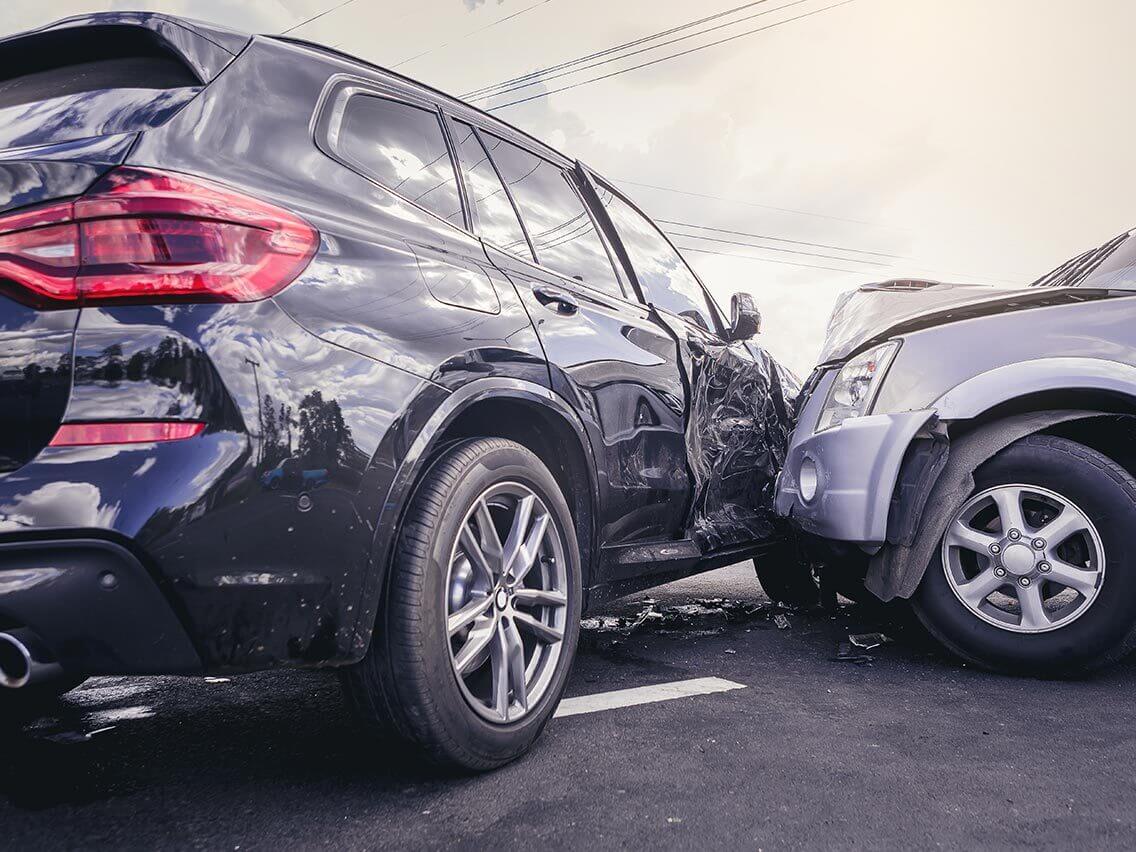 Why You Should Choose Pacific Attorney Group as Your Attorney
A vehicle accident can be horrendous and cause severe injuries such as head trauma, knee injuries, deep lacerations, spinal cord damage, back injuries, and brain injuries. Rehabilitation can take many months and create significant financial hardships.  Personal injury laws allow an individual to pursue benefits when they have been harmed by someone's reckless or careless behavior. This includes car accidents caused by drunk driving, a tired driver, and violations of traffic safety laws.
The Pacific Attorney Group is an experienced personal injury firm that can evaluate your case and give you sound advice regarding benefits. We know the difficulties you will be facing during your recuperation and will seek maximum financial support to help cover any injury-related costs.
What should You expect from your Chula Vista Car Accident Lawyer?
Most people are unprepared for the ramifications of a car accident. Many times injuries suffered in a vehicle crash can result in hospitalization and keep you out of work for an extended period of time. A personal injury lawyer from our firm can investigate your accident and help you recoup monetary damages by filing an insurance claim for benefits. This can include compensation for:
Medical expenses
Rehabilitation
Home care
Pain and suffering
Emotional distress
Lost current and future wages
We can compile the medical evidence needed to support your claim, and will aggressively pursue a favorable settlement in your case. Our Chula Vista Car Accident Lawyers are dedicated to ensuring you get the help you need during this difficult time, and that the persons responsible for your accident are held accountable for their actions.
A responsible attorney from our office will carefully investigate the accident to determine how it was caused and who is responsible for your injuries. We know the financial burdens you will be facing during your rehabilitation, and will aggressively pursue damages to aid in your recovery. Contact a Chula Vista Car Accident lawyer to discuss your personal injury case and for help in filing a claim.
Why Should You Consult Our Chula Vista Car Accident Lawyer?
Accident victims can be left with permanent disabilities that can change their lives forever. If you have been in a bus accident, our firm can be trusted to seek the compensation you deserve for your injuries. We provide compassionate and reliable legal counsel and representation and will defend your rights to benefits.
Auto accidents can be extremely serious due to their size and weight and cause severe injuries such as head trauma, brain injuries, back injuries, fractures, and neck injuries. If you were in an accident caused by another driver's negligent actions, or the vehicle you were in was hit by a careless vehicle operator, contact a Chula Vista car accident lawyer from Pacific Attorney Group for prompt legal assistance regarding a personal injury claim. This includes cases involving pedestrians and drivers, as well as passengers.
Contact a Chula Vista car accident lawyer at the Pacific Attorney Group if you have been in an auto accident to find out your rights to compensation and how to file a claim. Pacific Attorney Group is just a call away, contact us today for a free case review. If we don't win, you don't pay.