With a 2015 estimated population of almost 113,500, Carlsbad is a seaside resort city that occupies a 7-mile stretch of the Pacific coastline in northern SD County and is situated approximately 87 miles south of LA and 35 miles north of downtown SD. Lovingly referred to by its natives as "The Village by the Sea". Carlsbad is also home to a number of popular tourist attractions such as the Legoland California Resort, the La Costa Golf Club and Spa, and the Sea Life Aquarium. We are the Pacific Attorney Group and if you suffer a personal injury in Carlsbad due to someone's negligence our Carlsbad Personal injury Lawyer can help you. Some of the areas in which we specialize include car accidents, workplace accidents, etc.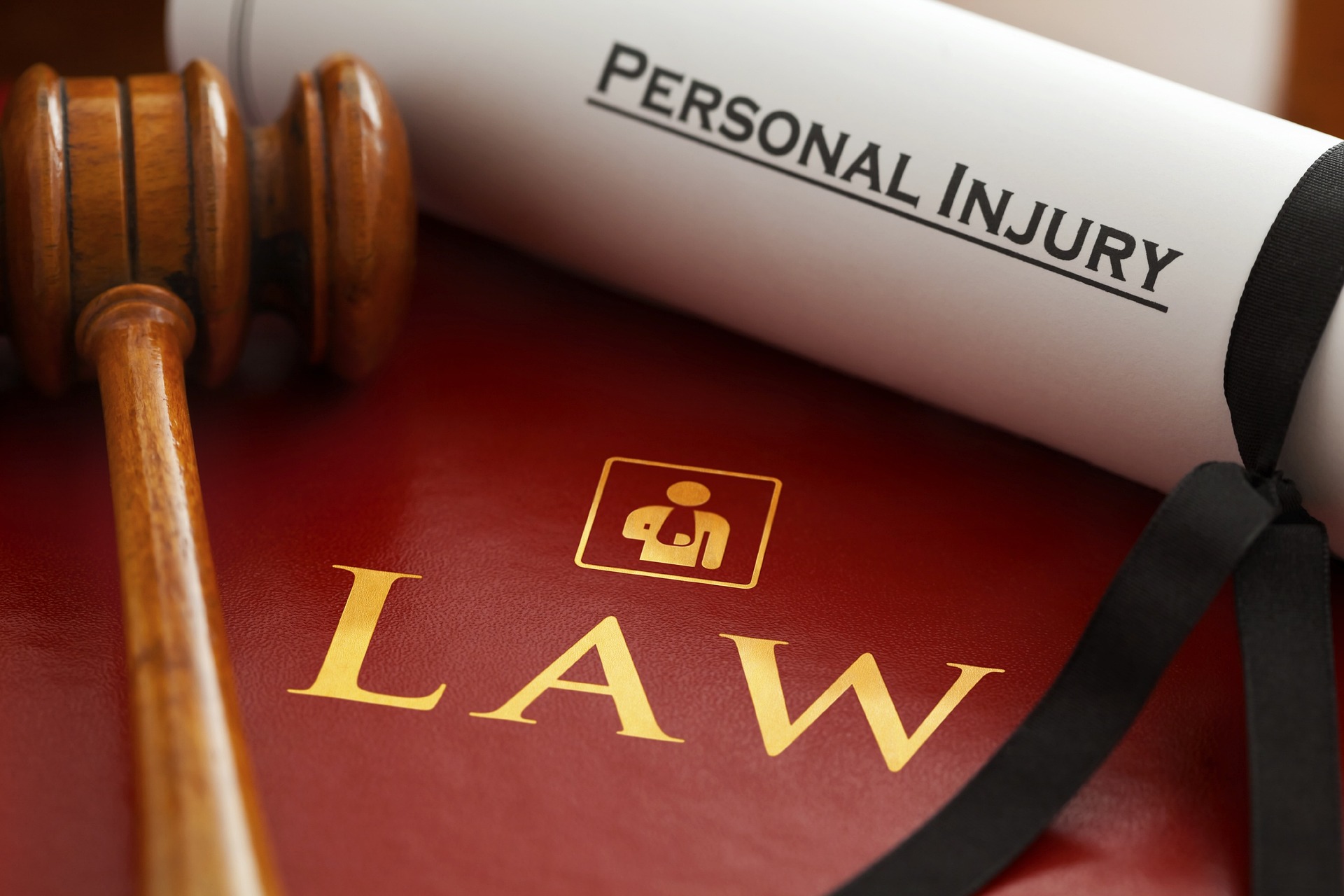 Carlsbad Personal Injury Lawyer
How long does it take to settle a personal injury case in California?
Probable time for settlement of personal injury case depends on what road you take and varies from case-to-case basis.
In the case of insurance claims, firms are required to settle the case within 85 days of filing the claim.
In the case of a civil suit, the journey for claim settlement can be long and arduous.
Our team of lawyers doesn't push the clients for a court trial, instead, our first attempt is to obtain a settlement through negotiation. Our aim is to help you get the maximum recovery and we don't find opportunities in your suffering.  Put your faith in us once!
Pacific Attorney Group has Won Compensation in Millions
We serve ALL cities in California, not just LA. Our skilled Carlsbad Personal Injury Lawyers have over 40 years of experience representing clients who are going through or went through legal struggles just like you. Some of our many successes include:
Medical Malpractice Birth Injury – $2 Million
Truck Accident Back Injury – $3.5 Million
Brain Injury in Truck Accident – $3.4 Million
Truck Accident (Roll Over) – $3.1 Million
Auto Accident Brain Injury – $3.5 Million
Pedestrian Accident (Broken Bones) – $1.25 Million
Why should you hire our Carlsbad Personal Injury Lawyer?
Given that Carlsbad's already sizable population is growing and that there are a large number of tourists visiting the area each year, it is very reasonable to expect that personal injuries resulting from things like car accidents, mishaps in store and restaurant parking lots, and incidents at beaches and amusement parks will be on the rise. That's where we come in.
More reasons to consider Pacific Attorney Group if you need representation for your personal injury claim include:
Your initial consultation is always FREE.
We're available to answer your questions 24/7.
If you don't win then we don't win either. We charge nothing if we don't win the case for you.
Give us a call today at 1-800-358-9617 and tell us how we can help you with your claim.