Our Agoura Hills Car Accident Lawyers Can Help You
Agoura Hills is a suburb of Los Angeles with a population of 20,362. It is located in the eastern Conejo Valley between the Simi Hills and the Santa Monica Mountains. This city on the Ventura Freeway (U.S. Route 101) straddles the border between the county of Los Angeles to the east, west, and south and Ventura County to the north. If you have suffered injuries in a traumatic car accident in California, an Agoura Hills car accident lawyer can resolve your queries and help you make an informed decision.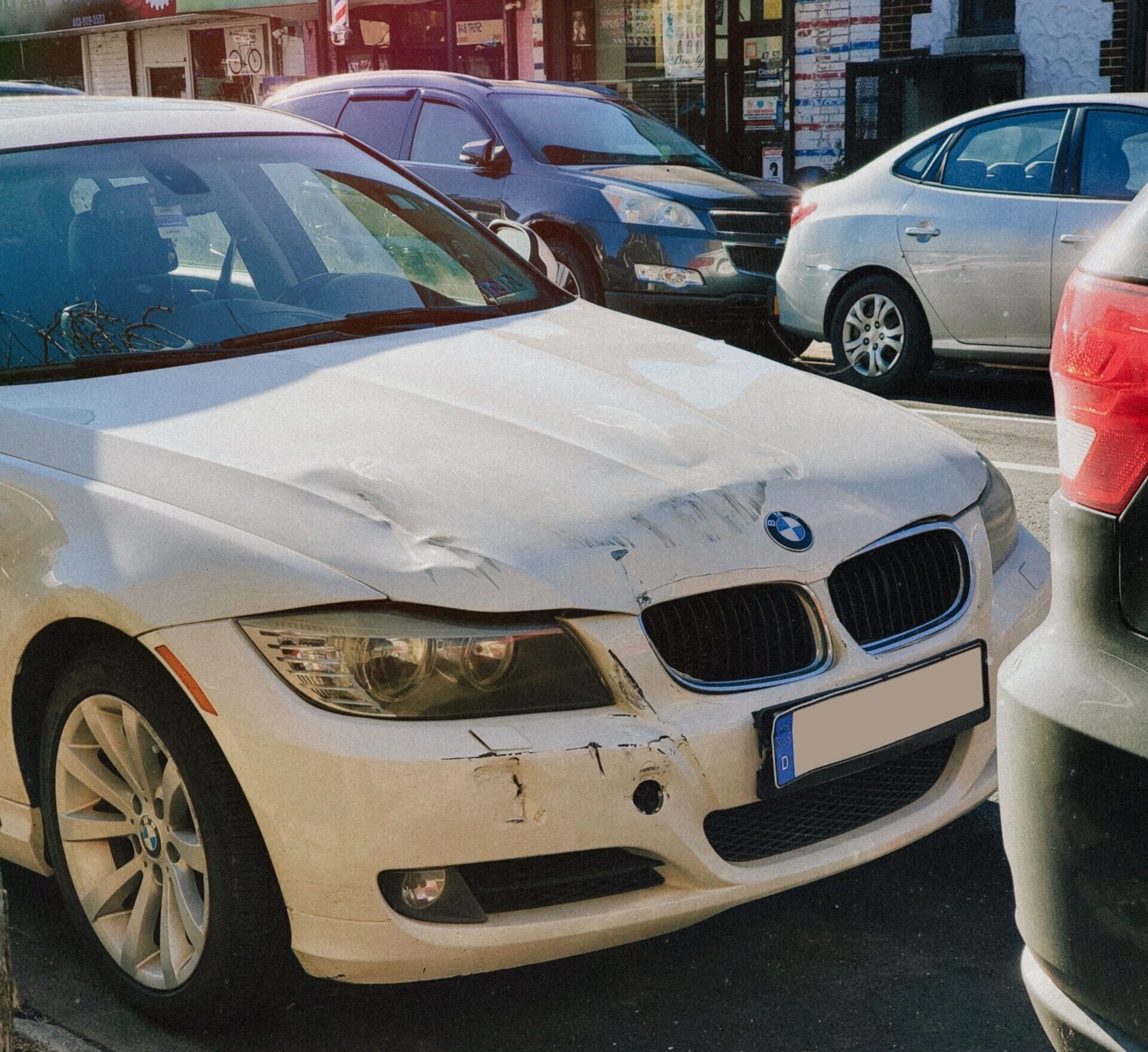 What are the Common Types of Car Accidents in Agoura Hills, California?
Car accidents are quite unfortunate events. They can leave you scared, angry, and worried. There are many types of auto accidents that call for the advice and representation of an experienced Agoura Hills car accident lawyer. Accidents can happen due to a variety of factors, including speeding, heavy traffic, or just plain careless driving, and the type of collision has a significant impact on the injuries that result.
Rear-end collisions- This type of collision occurs when one vehicle crashes into the car in front of it and can often cause whiplash injury to the occupants of the vehicle impacted.
Side-impact collisions-

This type of collision is also called a T-bone and occurs when the side of a vehicle is impacted by the front end of another vehicle. This type of crash can often cause serious injuries, especially to the occupant on the side of impact.

Head-on collisions-

When the front end of two vehicles collides, this is called a head-on collision. This type of collision is severe and often causes fatalities.
The Importance of Good Legal Representation from an Agoura Hills Car Accident Lawyer
The minutes, hours, and days immediately following an auto accident can be traumatic and stressful. Besides dealing with questions from doctors and law enforcement, insurance companies will also be asking questions and adding more pressure to an already overwhelming situation. An Agoura Hills car accident lawyer from the Pacific Attorney Group can put an end to the harassment, worry, and confusion and provide you with the support and information you need before you sign any settlement. An Agoura Hills car accident lawyer from the Pacific Law Group brings:
Experience- With over 40 years of combined attorney experience in personal injury accidents you can be assured that you will receive the best lawyer possible to handle your personal injury case.
Objectivity-

An attorney needs to understand your needs and feelings in order to give you the best service and get you the highest payout possible. Many attorneys settle for far less than your damages deserve, but that will not be the case with an attorney from the Pacific Law Group.

Aggressive Representation-

Going after the big insurance companies is what an

Agoura Hills car accident lawyer

from the Pacific Law Group does best. Big insurance companies often try to intimidate clients into settling for far less than they deserve. Having an aggressive Agoura Hills car accident attorney

 

on your side who will fight for you no matter the case is crucial to receiving the settlement you deserve.
How Agoura Hills Car Accident Lawyers Help in Building a Strong Case For You
The Agoura Hills car accident lawyer at Pacific Attorney Group provides a full range of services, including:
Investigation: The first step is to investigate the incident with an eye to gathering evidence and identifying the parties responsible for your injuries.
Case Preparation: After the initial investigation, the ready team of lawyers is focused on making sure that the paperwork and legal documents are filed timely and correctly.
Negotiations: Once the case is ready for negotiations, the Agoura Hills car accident lawyer is prepared to talk to insurance companies and negotiate on your behalf.
Litigation: If the negotiations fail, the lawyers are prepared to file a lawsuit, if necessary, and represent you in court.
Compensation Available in Car Accident Claims in Agoura Hills, California
In Agoura Hills, California, compensation available in car accidents depends on several factors, including the severity of injuries, property damage, and the circumstances surrounding the accident. California is a fault-based state, meaning the party at fault for the accident is responsible for compensating the injured party.
Compensation may include medical expenses, property damage, lost wages, pain and suffering, and other related damages. Consulting with a Agoura Hills car accident attorney specializing in car accidents can help you understand your rights and pursue the appropriate compensation for your case.
Pacific Attorney Group Provides Free Consultation
If you have been injured in a car accident, then you need an experienced Agoura Hills car accident attorney who will help you navigate difficult legal and medical obstacles that you will undoubtedly encounter. Call the Pacific Attorney Group today at 1-800-358-9617 and get connected to an experienced Agoura Hills car accident lawyer who will fight aggressively for you. There is never a fee unless we win your case and your initial consultation is free.