Injuries Reported in Arcata Accident at Highway 101 S and Sunset Ave Offramp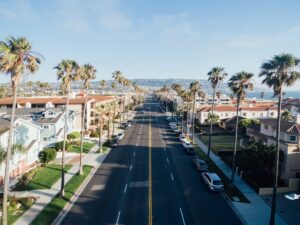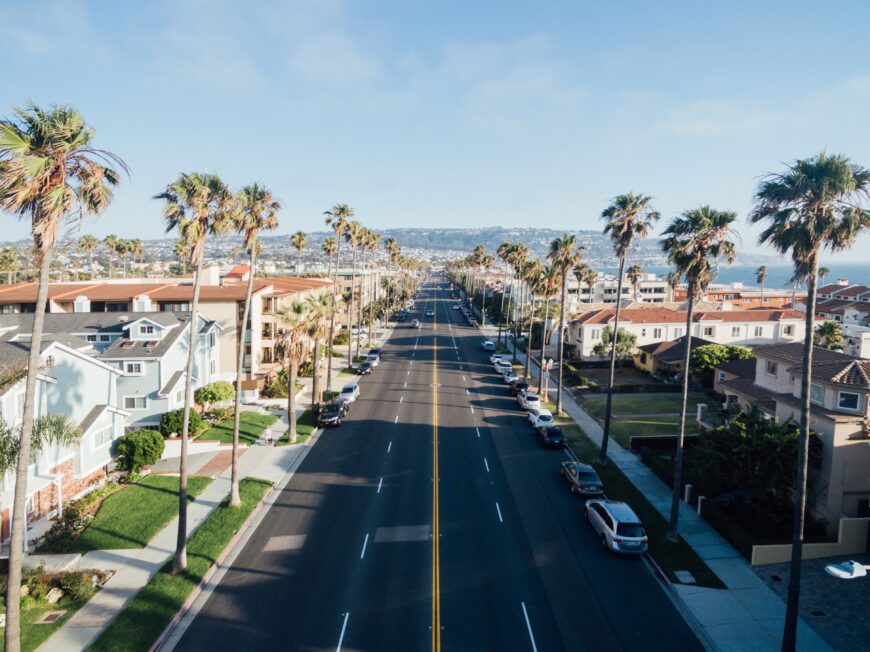 Arcata, California (April 18, 2023) – Injuries were reported in a collision that caused a vehicle to roll over in Arcata on Monday evening, according to the authorities.
Two vehicles were involved in the accident that was reported at around 7:45 p.m. April 17, on Highway 101 S and Sunset Ave Offramp.
It's unclear what led up to the collision. One of the vehicles overturned following the impact of the accident.
According to the California Highway Patrol, the accident resulted in minor injuries.
The number of the patients involved was not specified.
The cause of the collision is under investigation.