Arbutus Wood Killed, One other Seriously Hurt in Phoenix Crash near 67th Avenue and Broadway Road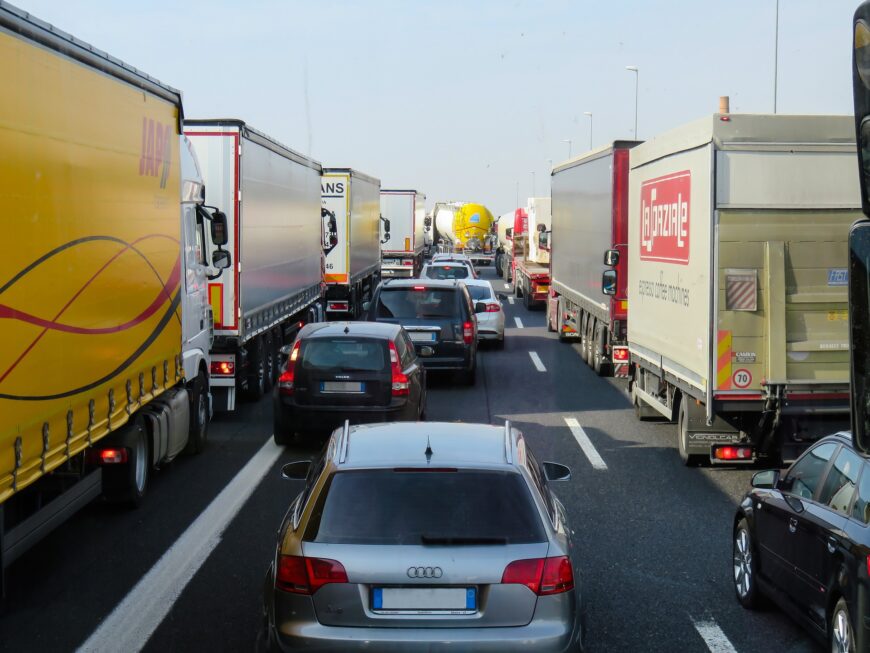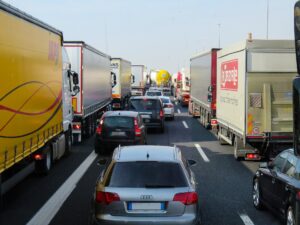 Phoenix, Arizona (March 6, 2023) – Phoenix police said 95-year-old Arbutus Wood died, and another woman was hospitalized after the car they were traveling in was hit by a driver who ran a red light in Phoenix Sunday morning.
The multi-vehicle accident happened at around 7:45 a.m. near 67th Avenue and Broadway Road.
According to police, Wood and another woman were traveling in a white car southbound on 67th and entered the intersection at Broadway on a green light. A brown vehicle ran the red light at the intersection and hit the white car.
The two vehicles then crashed into a pickup truck waiting to make a left turn at the intersection.
Wood and the other woman in her vehicle were hospitalized in serious condition. Doctors later pronounced Wood dead.
Police are investigating the collision.