Anthony Peel Killed in Motorcycle Accident on Pepper Drive in El Cajon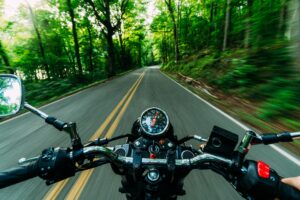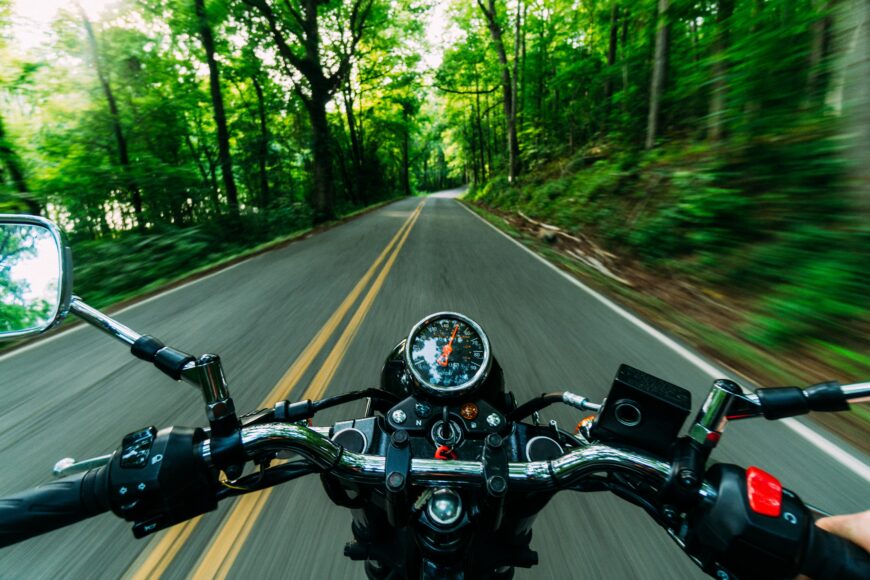 El Cajon, California (April 15, 2023) – 47-year-old Anthony Peel has been identified as the man who was killed in a motorcycle accident last week Sunday in El Cajon.
According to the California Highway Patrol, the accident happened on 1600 block of Pepper Drive.
Peel was riding a Ducati motorcycle when he collided with a pickup truck that was backing out of a driveway.
Peel was seriously injured in the accident and was transported to Sharp Memorial Hospital Emergency Department.
Sadly, he died while receiving treatment.
The pickup truck driver was unhurt.
More details about the accident were not provided.
An investigation into the accident.