Alison Scott Killed in Interstate 15 Crash in San Bernardino County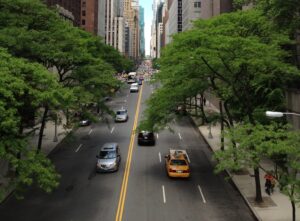 San Bernardino County, California (April 24, 2023) – Alison Scott, 21, has been identified as the woman killed in a collision with a semi tractor trailer in San Bernardino County on Friday morning, according to the authorities.
The wreck took place on Interstate 15, nearly one mile from the Highway 138 exit, just after 4:30 a.m. April 21.
Authorities said a gray Chevrolet Silverado pickup truck was traveling northbound on Interstate 15 when it slammed into the rear of the big rig, which was hauling sand.
The pickup caught fire following the collision.
Scott was a passenger in the pickup and was unable to get out. She was pronounced deceased at the scene.
The driver was able to get out and was hospitalized for his injuries.
The authorities are investigating the crash.