Girl, 4, Succumbs to Injuries after Woodland Crash at Court and College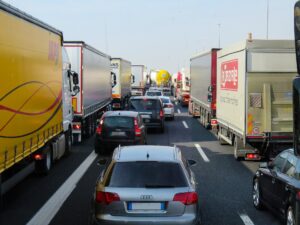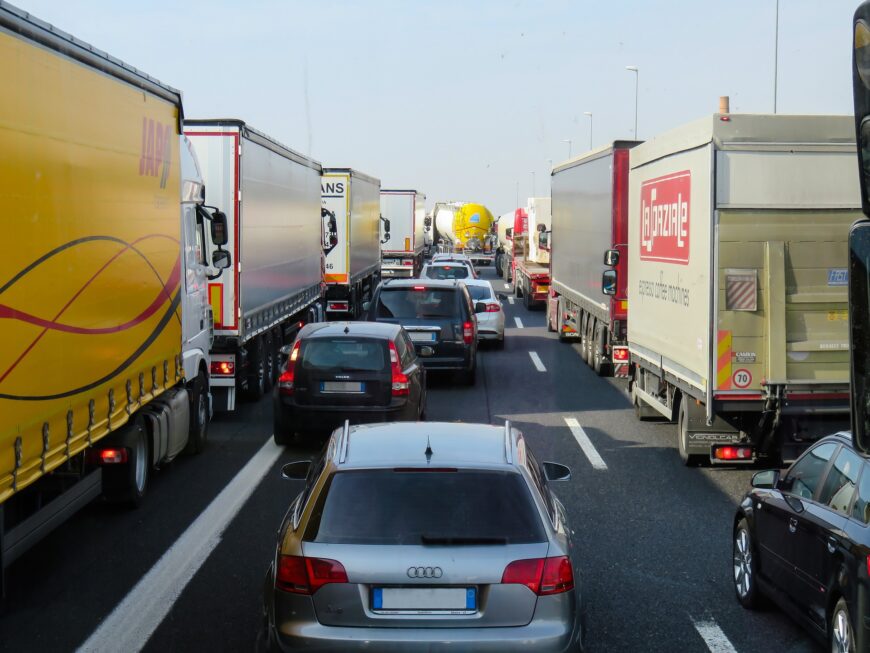 Woodland, California (April 12, 2023) – 4-year-old Adalina Perez has been identified as the girl who was killed in a car crash that also claimed the life of her 43-year-old grandmother on Saturday evening.
The double fatal crash happened around 1:18 a.m. at Court and College streets, according to the California Highway Patrol.
A 13-year-old driver of a suspected stolen vehicle was driving northbound on College Street and was attempting to evade the police when he crashed into another car at the intersection.
43-year-old Tina Vital was pronounced dead at the accident scene.
Adalina was transported to UC Davis Medical Center where she was treated for severe burns and other critical injuries. Sadly, she succumbed to her injuries on Wednesday morning.
Adalina's aunt and uncle, 18-year-old Trinity Barrera and 24-year-old Johnny Barrera, were hospitalized with major injuries.
At least eight other people were injured in the accident and were transported to the hospital for treatment.
The teen driver was taken into custody on murder charges.
An investigation into the accident is underway.