Actress Anne Heche Critically Injured after Car Slams into House on Walgrove Avenue in Los Angeles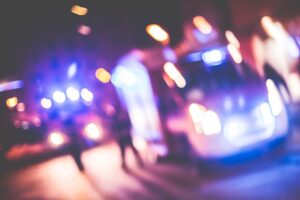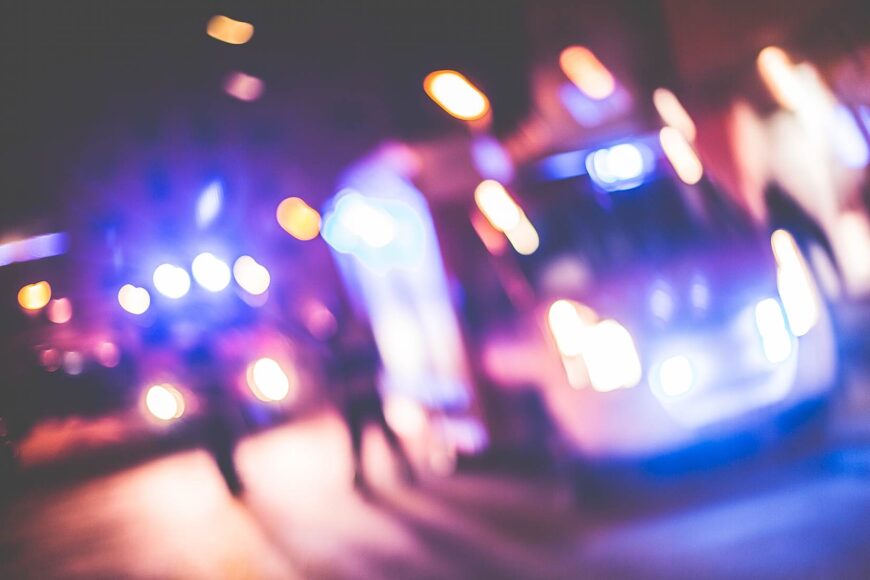 Los Angeles, California (August 6, 2022) – Actress Anne Heche was seriously injured after a vehicle crashed into her Mar Vista home and ignited a fire on Friday afternoon.
According to multiple media reports and the Los Angeles Fire Department, the accident happened at around 11 a.m. on 1800 block of South Walgrove Avenue.
A Mini Cooper was seen driving at a high rate of speed on a street before it launched through a front yard into the two-story building.
Firefighters arrived at the scene and found the house on fire.
Heche was pulled out of the house and was rushed to the hospital in critical condition.
Officials say another woman and two dogs who were inside the home at the time of the incident were unhurt.
Heche played various roles in "Another World," "Donnie Brasco," "Six Days Seven Nights," and "Wag the Dog."
More details about the incident were not provided.