Dean Melavic, 53, Dies after Falling into a Silo at Holly Sugar Plant in Tracy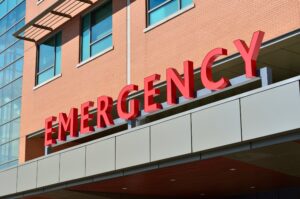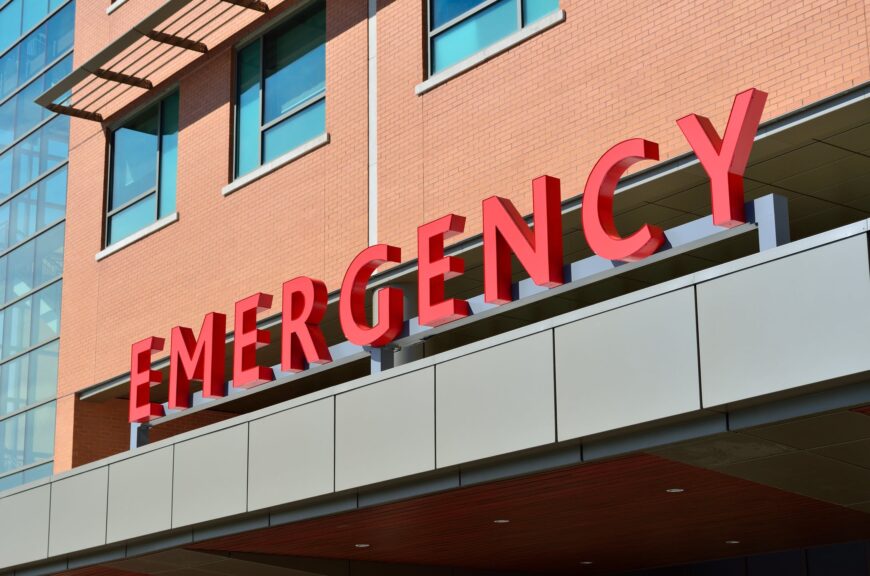 Tracy, California (November 4, 2023) – An Elk Grove man died after falling into a silo at a sugar plant last week Saturday in Tracy.
The tragic work accident happened at around 10:20 a.m. at the Holly Sugar plant, according to the South San Joaquin County Fire Authority.
The worker is reported to have fallen about 80 feet into machinery near the bottom of the silo.
South County Fire personnel used a rope system to lower a firefighter into the silo to extricate the man.
The victim, who has since been identified by the San Joaquin County Coroner's Office as 53-year-old Dean Melavic, died at the accident scene.
An investigation into the accident is ongoing.
Have you lost a loved one in a workplace accident?
Factory workers face some of the most dangerous working conditions of any occupation. Their work is physical and is often in proximity to heavy machinery, power tools, electric wiring, and gas lines. Considering those issues, it is no surprise that construction workers account for about one in five occupational fatalities in the U.S. each year. According to Occupational Safety and Health Administration (OSHA) statistics from 2012, nearly 20% of the 3,945 occupational fatalities occurred in the construction industry. It's important to consult with an experienced Los Angeles construction accident lawyer specializing in construction accidents to understand how these laws apply to your situation. They can provide guidance on navigating the legal process, filing claims, and protecting your rights under California labor laws.  Click to call : 866-803-6502