James Koutney and Deborah Koutney were killed after an Off-Highway Vehicle (OHV) failed to yield the right of way at the intersection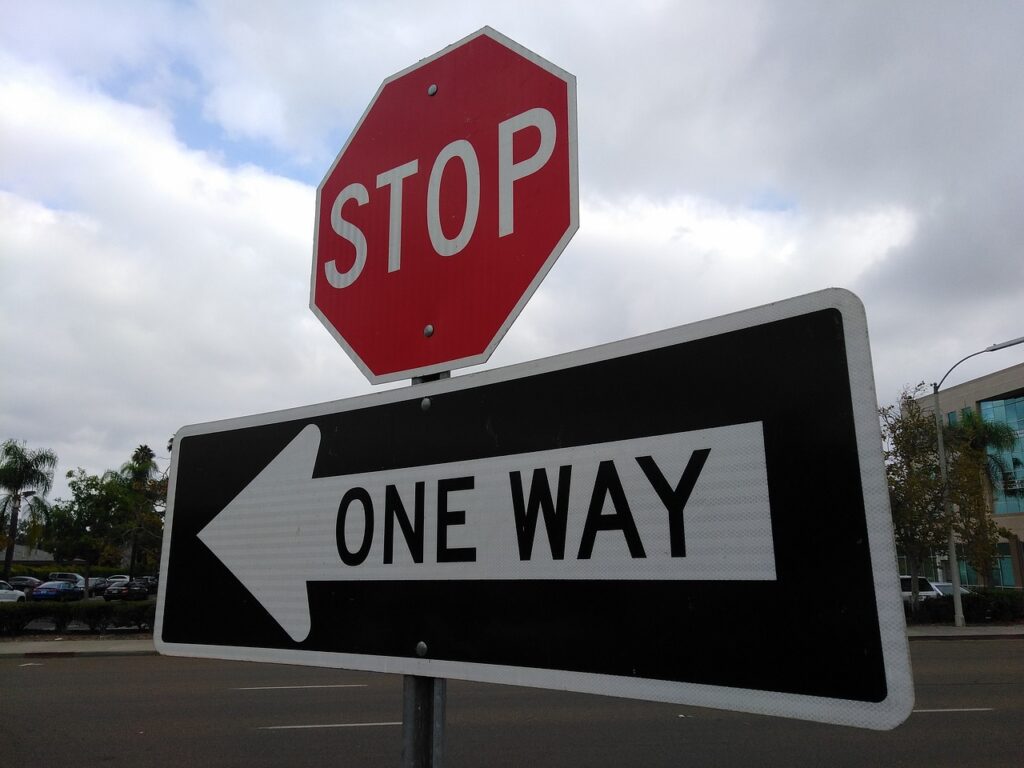 Yuma, AZ – The Yuma County Sheriff's Office is investigating a fatal crash involving a vehicle versus an Off-Highway Vehicle (OHV) in the area of S. Avenue 14 E and E. 48th Street in Yuma Monda Afternoon.
The double fatal crash happened at about 3:20 p.m. on Monday, November 13, 2023.
According to Yuma County Sheriff's, a Polaris RZR was traveling northbound on S. Ave 14E when it failed to yield the right of way for a Hyundai Accent heading eastbound on E. 48th Street.
The OHV continued to enter the intersection and collided with the Hyundai sedan. The driver and passenger of the RZR were ejected upon the impact and sustained life-threatening injuries.
Both patients were taken to Yuma Regional Medical Center (YRMC) by Rural Metro, where they later died. The victims have been identified as James Koutney, 79, of Yuma, AZ, and Deborah Koutney, 72, also from Yuma, AZ.
The driver and sole occupant of the Hyundai sedan was transported to YRMC with minor injuries.
The incident remains under investigation.
Contact a wrongful death attorney today
Fatal accidents are termed wrongful deaths when caused by negligence or wrongdoing during driving. The other motorist could be recklessly driving, speeding, and driving while under the influence of alcohol and drugs. 
Losing a loved one is not only emotionally draining but also financially overwhelmingly. We always advise that you seek legal assistance from wrongful death attorneys to help you seek payment connected to the killing of your loved one. The payments help pay for burial expenses, loss of income, and medical bills incurred when the deceased received treatment. Click to call : 866-803-6502 and speak with a wrongful death attorney today.