Minor Injuries Suffered in Los Banos Car Accident at Pioneer Road and Center Avenue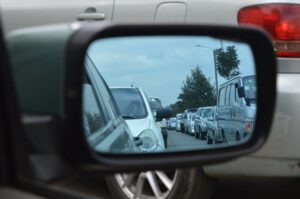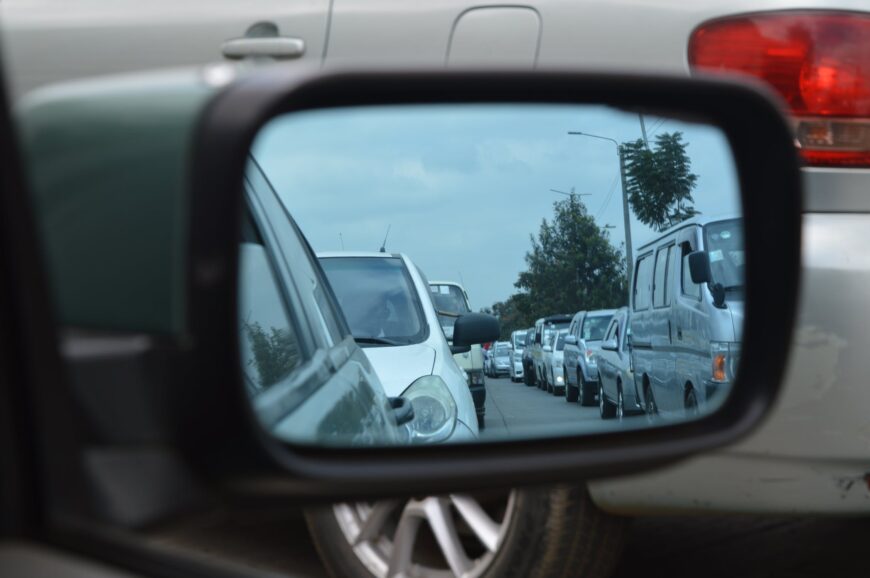 Los Banos, California (July 5, 2023) – Authorities are investigating a minor injury accident that happened Tuesday evening at an intersection in Los Banos.
The California Highway Patrol said the collision occurred at about 6:23 p.m. at Pioneer Road and Center Avenue.
A silver Dodge Caravan and an Acura were involved in the accident.
A PG&E power pole was sheared at the base in the crash.
Emergency personnel responded to the scene and helped at least one person who suffered minor injuries.
Police officers are investigating the cause of the wreck.