Kevin Olivera and Another Man Killed by Unlicensed Teen Driver in Crash near Van Buren Boulevard and Challen Avenue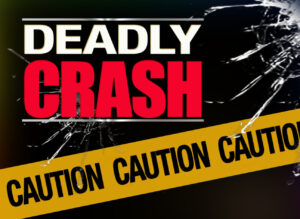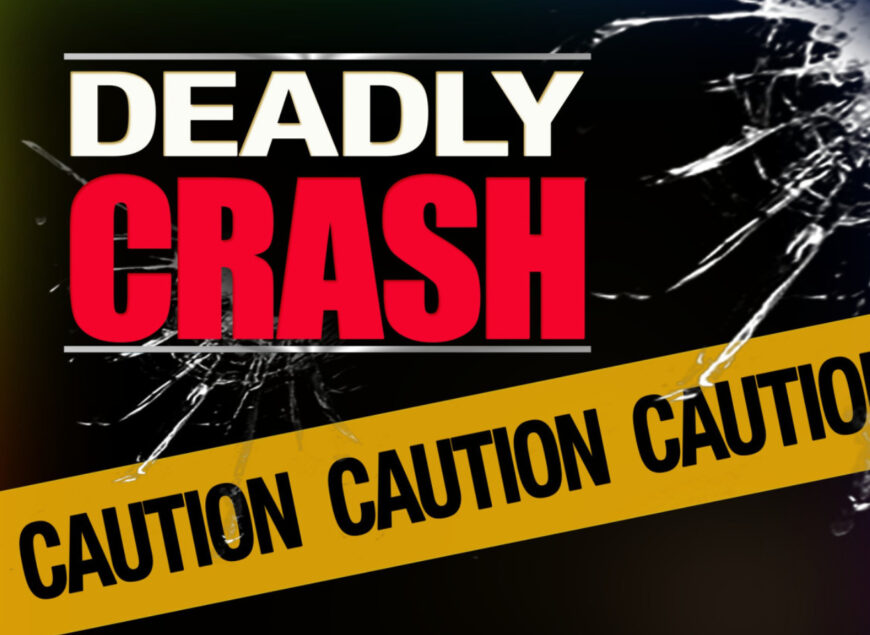 Riverside, California (June 27, 2023) – Kevin Olivera, another man, and a dog died after they were struck by a speeding and unlicensed teen driver late Sunday night near an intersection in Riverside.
According to the Riverside Police Department, the accident occurred at about 11:45 p.m. near Van Buren Boulevard and Challen Avenue.
Officers said a 17-year-old driver of a GMC pickup truck was traveling at a high rate of speed when he lost control of the vehicle and hit Olivera, another man in his 30s, a German Shepherd, and then a light pole.
The two men and the dog died at the scene.
Olivera leaves behind a newborn child named Karla, born last week.
Police said the teen driver was hospitalized with internal injuries.
He had no license and ID. The officers detained the driver.
Investigators suspect intoxication played a role in the crash.