CHP officials say a sedan failed to stop at a red light at high speeds and collided with a pickup truck.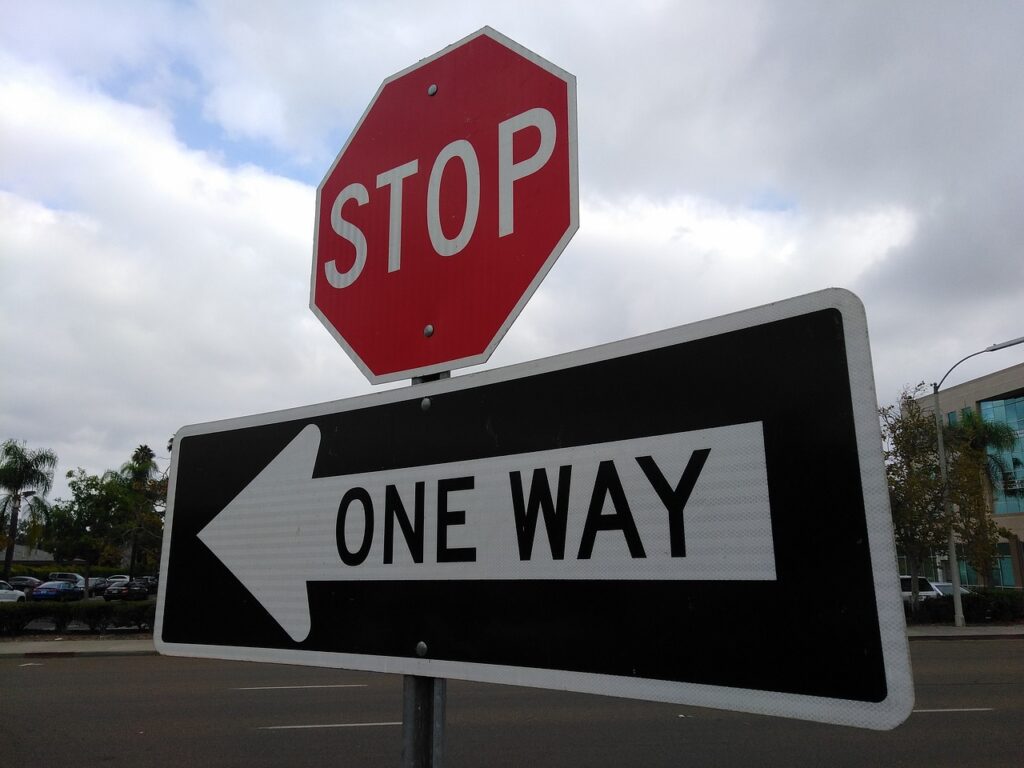 Bakersfield, Calif.  – One person was hurt Wednesday afternoon following a traffic collision involving two vehicles in Bakersfield, according to a CHP report.
The crash happened at about 1:00 p.m. on Niles Street about three blocks east of Mount Vernon Avenue.
CHP officers responded to the scene and found a white pickup truck and a maroon sedan.
Preliminary investigation revealed that the sedan ran a red light at high speeds and collided with the pickup truck.
According to the CHP, an ambulance was called to the scene for one person who had minor injuries.
The incident remains under investigation.
Do I Have a Personal Injury Claim?
To determine if you have a personal injury claim, you should ask yourself if you have suffered an injury or harm as a result of someone else's negligence or intentional actions. If the answer is yes, you may have a personal injury claim. However, it is important to consult with a personal injury lawyer to assess the strength of your case and determine the best course of action. They can help you gather evidence, negotiate with insurance companies, and represent you in court if necessary. It is important to act quickly, as there are often time limits for filing a personal injury claim. Click to call : 866-803-6502 as soon as possible for a free and confidential consultation.