Rider, 22, Injured in San Diego Motorcycle Crash on Camino Del Rio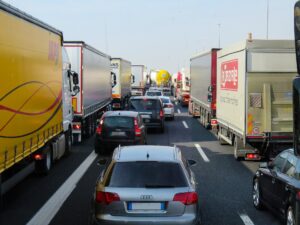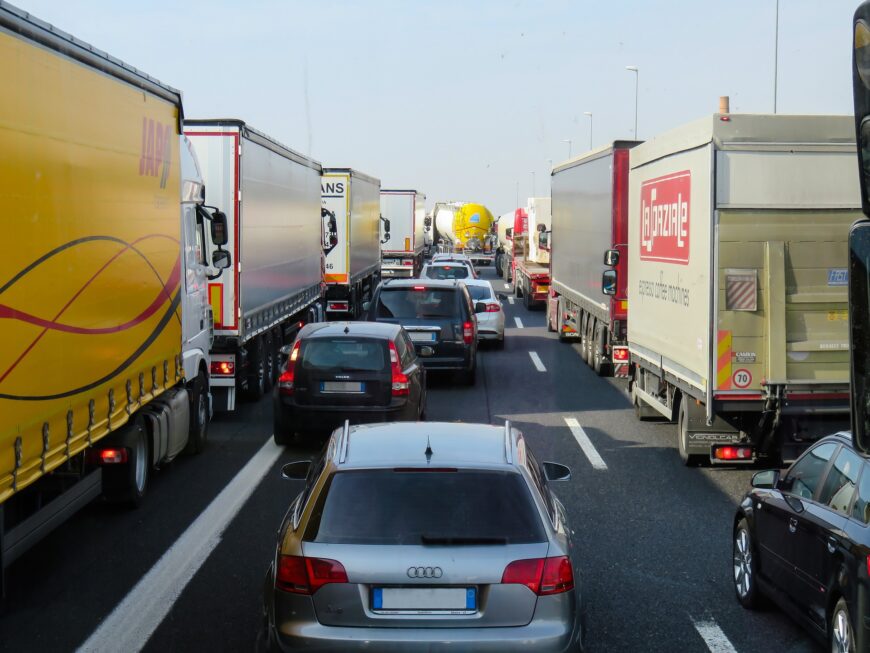 San Diego, California (June 23, 2023) – A motorcyclist was hospitalized with major injuries after colliding with a car in San Diego on Thursday evening.
The motorcycle accident was reported at around 4:53 p.m. on the 900 block of Camino Del Rio North, according to the San Diego Police Department.
The victim was reportedly riding a black 2023 Ducati motorcycle on Camino Del Rio North when a Chevrolet Suburban SUV driven by a 28-year-old man made an unsafe turn in front of him.
The 22-year-old rider crashed into the Chevy and sustained several fractures and other serious injuries.
The driver of the Chevy was unhurt.
Drugs and alcohol were ruled out as factors in the crash.
More details about the accident were not released.
An investigation into the accident is underway.