Manuel Sanchez Killed in Tucson Crash on Golf Links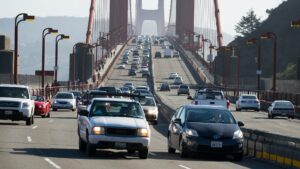 Tucson, Arizona (July 2, 2023) – Manuel Abel Sanchez, 21, has been identified as the man killed in a crash on Friday night in Tucson, according to Tucson police.
The crash happened on E. Golf Links Road and Wilmot at around 10:30 p.m. June 30.
Police said Sanchez was driving a Honda Civic east on E. Golf Links Road at a high rate of speed when he lost control and collided head-on with a westbound semi-truck.
According to the report, Sanchez was not wearing a seatbelt and was declared dead at the scene.
A passenger in the Honda was taken to a hospital with critical injuries.
Speed is suspected to have played a role in the incident.