20-Year-Old Man Killed in Los Feliz Crash on North Vermont Avenue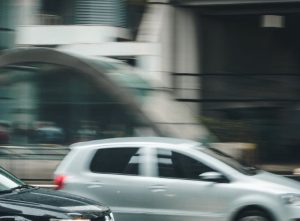 Los Feliz, California (August 22, 2021) – A 20-year-old man was killed in a Sunday night traffic accident in Los Feliz, authorities said.
The deadly accident occurred at around 8:11 p.m., on August 22, in the 1874 block of North Vermont Avenue.
According to the officials, several vehicles collided on the roadway in unclear circumstances.
Man Killed in Los Feliz Car Crash
Authorities said the 20-year-old man, who was in one of the vehicles, was pronounced dead at the scene.
Two other people were hurt, a woman critically in the accident. The woman was hospitalized for treatment.
An investigation into the accident is underway.