Joseph Sigala-Barron Dies in Motorcycle Accident on 215 Freeway near 5th Street in Inland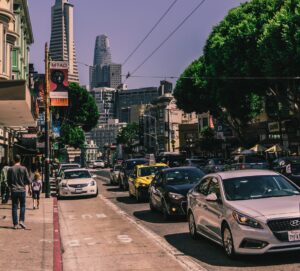 San Bernardino, California (June 25, 2023) – Joseph Jared Sigala-Barron, 18, has been identified as the man who was killed in a motorcycle accident early this month in Inland
The fatal crash happened on the southbound 215 Freeway near the 5th Street exit at around 9:30 p.m. on June 8, according to the California Highway Patrol.
Multiple vehicles and a motorcycle were involved in the collision. The events leading up to the accident were not immediately established.
Joseph, a San Bernardino resident, was killed in the accident.
More details about the accident were not released.
The CHP Inland office is investigating the cause of the accident.