Joel Morales Dies in Car Accident at H Street and Berkshire Road in Bakersfield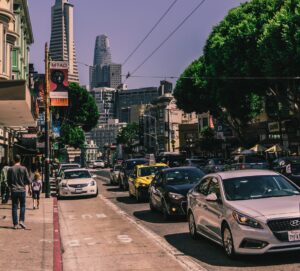 Bakersfield, California (June 22, 2023) – 18-year-old Joel Rigoberto Morales has been identified as the man who died after his car rolled into a canal after a collision early Tuesday morning in south Bakersfield.
The fatal crash happened at around 12:25 a.m. at South H Street and Berkshire Road, according to the Bakersfield Police Department.
Two cars collided at the intersection in unclear circumstances. The impact of the collision sent Morales' car off the roadway and into a canal.
Morales was trapped inside the car and was pulled out by the officers who performed CPR and lifesaving measures on him.
Morales was pronounced dead at the accident scene.
The driver of the second car was uninjured and cooperated with the authorities
An investigation into the accident is underway.