Jason Brown Killed in Motorcycle Accident at 135th Street and Broadway in Los Angeles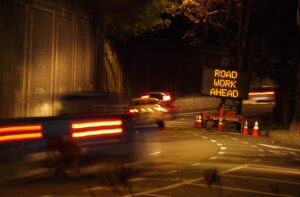 Los Angeles, California (June 27, 2023) – 36-year-old Jason Emmanuel Brown has been identified as the motorcyclist who died in a crash in the Willowbrook area on Saturday night.
According to the California Highway Patrol, the fatal crash happened at 135th Street and Broadway around 8 p.m.
The Los Angeles man was riding a motorcycle when he collided with another vehicle in the area.
Brown was killed in the accident, according to the Los Angeles County Coroner's Office.
More details about the accident were not released.
An investigation into the accident is underway.