North Carolina Man Killed in Head-On Collision on Indian Canyon Drive in Riverside County ID'd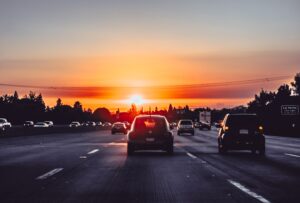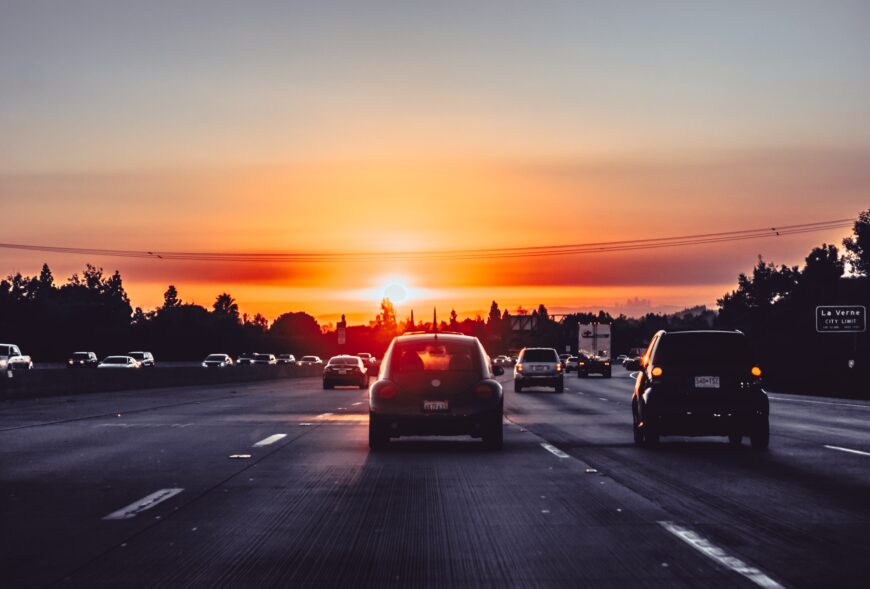 Desert Hot Springs, California (June 29, 2023) – The Riverside County Coroner's Office has identified the North Carolina man killed in a car crash on Wednesday afternoon in Whitewater.
The accident was reported at around 2:41 p.m. on Indian Canyon Drive near Highway 62, according to the Riverside County Fire Department.
A 2013 Ford Fiesta was driving westbound on North Indian Canyon Drive when it drifted into the opposite lanes and collided with an oncoming 2007 Honda Civic.
The firefighters who responded to the incident had to extricate two people from the wreckage.
Traffic Collision:rpt@2:45 p.m. Indian Canyon Road east of Highway 62 in Desert Hot Springs. Two vehicles involved and two victims; one victim with serious injuries was transported to an area hospital by ground ambulance and one victim perished at the scene. @chpindio is… pic.twitter.com/7F0qgh8LF2

— CAL FIRE/Riverside County Fire Department (@CALFIRERRU) June 28, 2023
Gildardo Gonzalez Luna, 49, of North Carolina, was killed in the accident.
The driver of the Ford, a 42-year-old man from Victorville, was transported to Desert Regional Medical Center with major injuries. He was also arrested on suspicion of DUI.
More details about the accident were not released.
An investigation into the accident is underway.