Bakersfield Man Killed in Car Crash on Highway 58 near Broome Road in Keene ID'd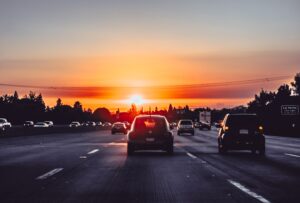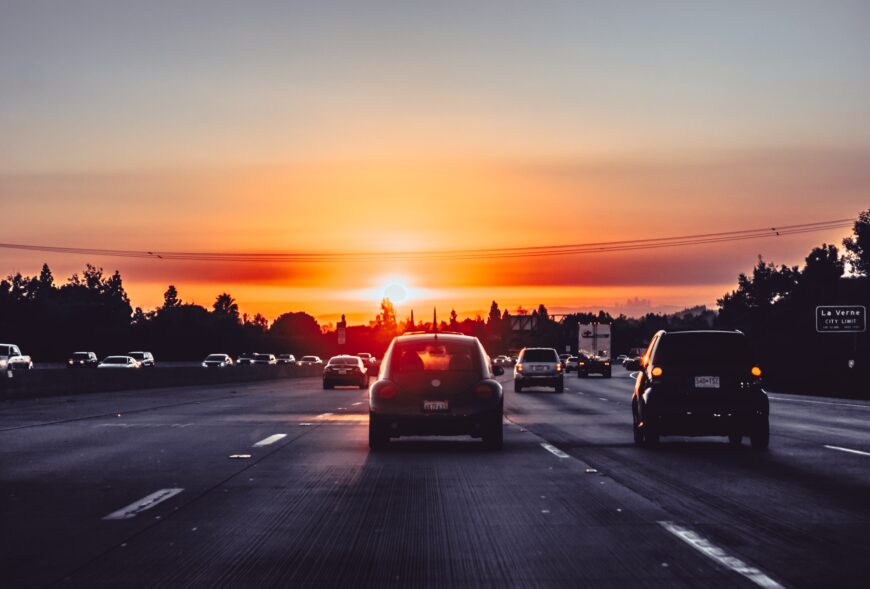 Bakersfield, California (July 3, 20223) – 56-year-old Felix Allen Martin has been identified by the Kern County Coroner's Office as the man who died in a crash on Friday evening near Keene.
The fatal crash happened at around 6 p.m. on Highway 58 near Broome Road, according to the California Highway Patrol.
Martin was driving a semi-truck on the highway when he collided with another semi-truck.
The Bakersfield man was killed in the accident.
The Kern County Fire Department, the Kern County Coroner, and Mojave CHP assisted at the scene.
More details about the accident were not released.
An investigation into the accident is underway.