At Least 1 Killed in Buena Park Crash on State Route 91 near Beach Boulevard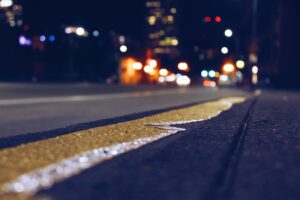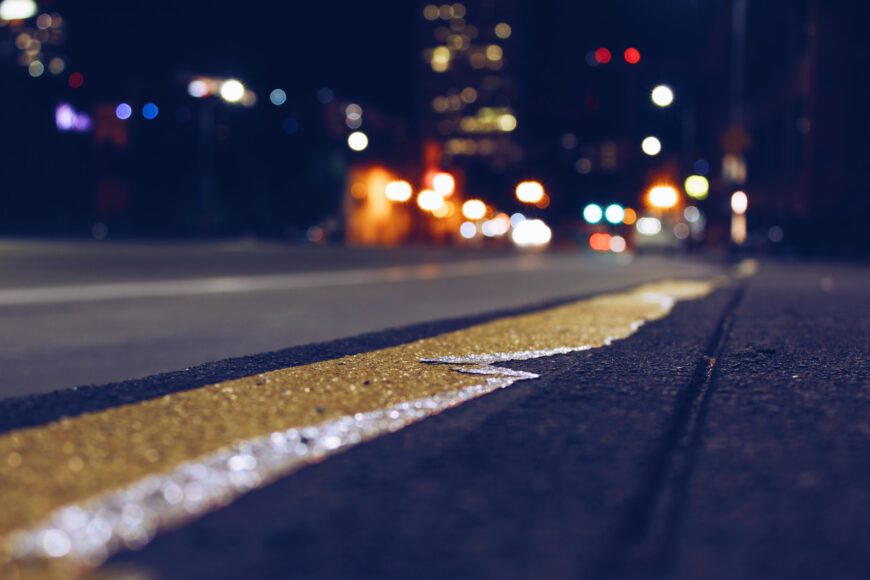 Buena Park, California (June 30, 2023) – At least one person was killed in a traffic collision that happened early Friday morning in Buena Park, the California Highway Patrol said.
The wreck took place at about 4:33 a.m. on westbound State Route 91 near the Beach Boulevard off-ramp.
The report said two vehicles collided for an unknown reason.
One of the cars reportedly caught fire with a male occupant trapped inside.
Parties at the scene were trying to extract the victim from the vehicle on fire.
A female driver of a green Chevrolet Cruze called authorities, reporting that her car was hit by debris from the crash and was disabled on the No. 1 lane about 100 feet from the crash scene. Other motorists were swerving to avoid her car.
Emergency personnel said one person was killed in the accident.
Several traffic lanes were blocked following the collision.
CHP is investigating the incident.