At Least 2 Injured in Ventura Fiery Crash Involving Ambulance on Main Street Outside Target Store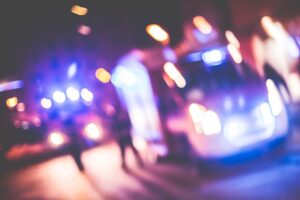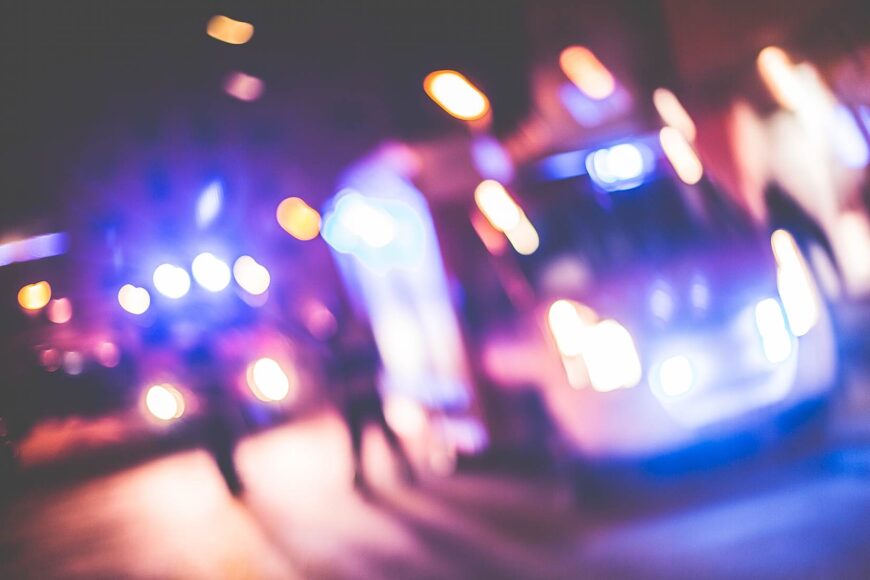 Ventura, California (November 7, 2023) – At least two people, including a paramedic, were hurt when a driver fleeing California Highway Patrol officers slammed into an ambulance, causing both vehicles to explode in flames, as per a local news source.
The incident occurred late Monday night on Main Street outside a Target store.
A suspect was being pursued by police for an unknown reason when the car hit an ambulance at a high rate of speed.
Both vehicles caught fire and became fully engulfed in flames.
A paramedic and another person were being treated at the scene for unknown injuries as first responders were extinguishing the fire.
There were no other details available.
Contact Pacific Attorney Group for Legal Help
Speeding is a major cause of car accidents in California and throughout the United States. When vehicles collide at high speeds, the occupants risk sustaining serious injuries or even losing their lives. High-speed crashes can also result in significant property damage.
To help prevent speeding accidents, drivers are urged to obey posted speed limits and to adjust their speed based on weather and traffic conditions. Drivers should also avoid aggressive driving behaviors, such as tailgating and weaving between lanes, which can increase the risk of accidents.
If you or your family member have been involved in a speeding-related car accident, it is important to seek medical attention immediately and to contact a qualified car accident attorney who can help you understand your legal rights and options. Click to call : 866-803-6502.