A red sedan ran a red light at Highway 132 and Geer Road and T-boned a fire investigator's vehicle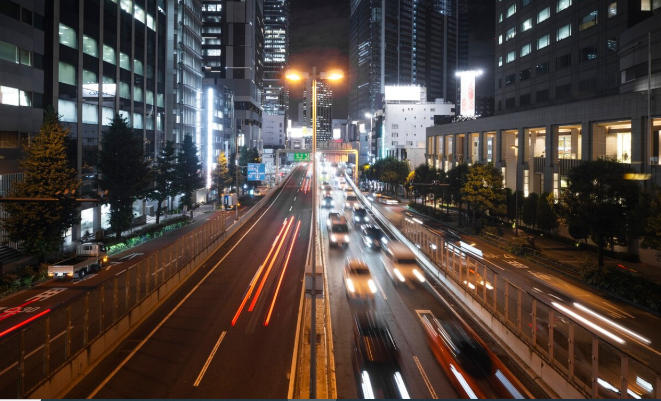 Modesto, Calif. – At least one person died in a two-vehicle collision that happened early Tuesday morning in Modesto, the California Highway Patrol said.
The wreck was reported around 1:36 a.m. on Highway 132 at Geer Road, just outside The Fruit Yard.
The report said a red sedan ran a red light at the intersection and T-boned a fire investigator's gray Ford Explorer.
At least one person was killed in the accident, the report said.
Glass and other crash debris were scattered in the roadway.
No other details were given, but an investigation is ongoing.
Talk to a Pacific Attorney Group Car Accident Lawyer
A "T-bone" car accident, also known as a broadside or side-impact collision, is a type of traffic crash that involves a car hitting the side of another car with its front end, forming a shape of the letter "T."
T-bone accidents are dangerous compared to other types of traffic collisions because the occupants in the car that is hit on the side are only separated from the colliding vehicle by a thin door and window with minimal safety features.
Liability in a T-bone collision may be shared among the involved drivers and/or other third parties or fall entirely on one party, depending on the circumstances of the crash.
Investigators must determine who had the right-of-way and if any driver violated any other traffic law, such as DUI or speeding.
If you were involved in a T-bone accident, contact Pacific Attorney Group and speak with a car accident lawyer to know more about this type of collision. Click to call : 866-803-6502.