Cayetano Garcia Dies in Multi-Vehicle Collision on 10 Freeway near Cherry Avenue in Fontana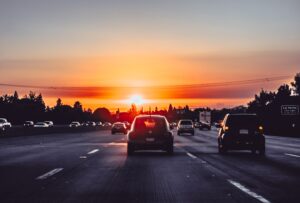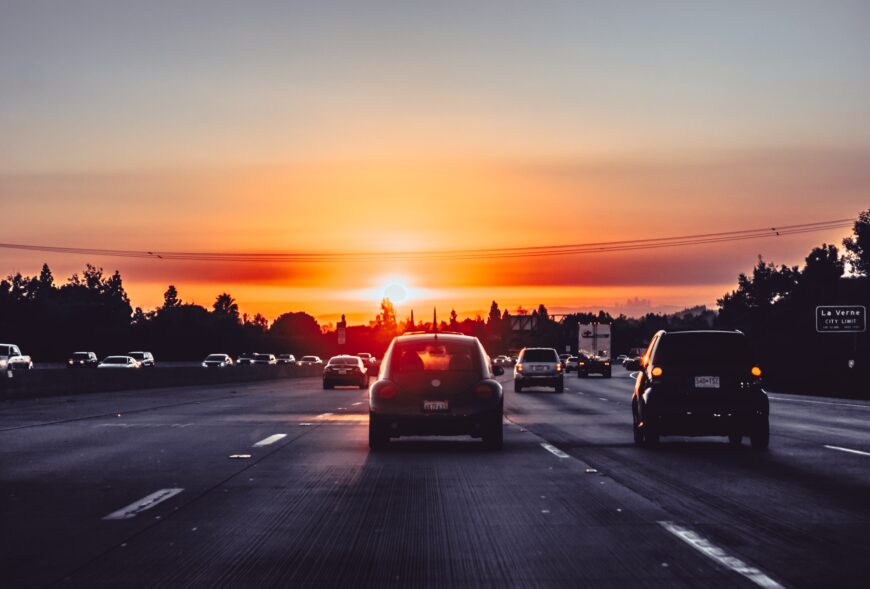 Fontana, California (July 11, 2023) – Cayetano Garcia has been identified as the 55-year-old Palmdale man who was killed in a car crash that happened on Thursday evening in Fontana.
The fatal collision was reported at around 4:24 p.m. on Interstate 10 Freeway near Cherry Avenue, according to the Fontana Police Department.
A white Toyota truck was traveling northbound on the freeway before making a sharp eastward turn and struck a concrete K-rail before sideswiping two vehicles that were stopped for a red light.
The Toyota then continued northbound and rear-ended a flatbed trailer being towed by a stationary semi-truck also waiting at the red light.
Garcia, who was driving the Toyota, was pronounced dead at the scene, according to the San Bernardino County Sheriff Coroner's office.
A driver of one of the vehicles that were sideswiped was hospitalized with minor injuries.
More details about the accident were not released.
An investigation into the accident is underway.