Alan Gerardo Killed in Vista Accident on SR 78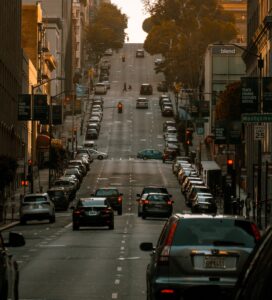 Vista, California (June 21, 2023) – Alan Gerardo, 10, was among two children who were fatally hit by a vehicle in Vista on Sunday night, according to the California Highway Patrol.
The crash occurred on State Route 78 just east of the Mar Vista Drive exit at around 6:12 p.m. June 18.
CHP said Sandra Ortiz, 33, was driving a GMC SUV on eastbound SR 78 when she pulled to the shoulder.
Two of her children then got out and ran into the roadway to retrieve luggage that fell into the roadway.
The children were hit by a passing Nissan sedan and were pronounced dead at the scene. They were identified as Gerardo and Amy Monserrat, 16.
Four other children in the GMC were not hurt.
The driver of the Nissan, a 41-year-old woman from Vista, stayed at the scene after the accident.
Authorities arrested Ortiz on suspicion of gross vehicular manslaughter, DUI, and child endangerment.
The accident is under investigation.