Four People Hospitalized After Multi-Vehicle Collision on 5 Freeway in Newhall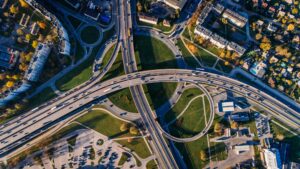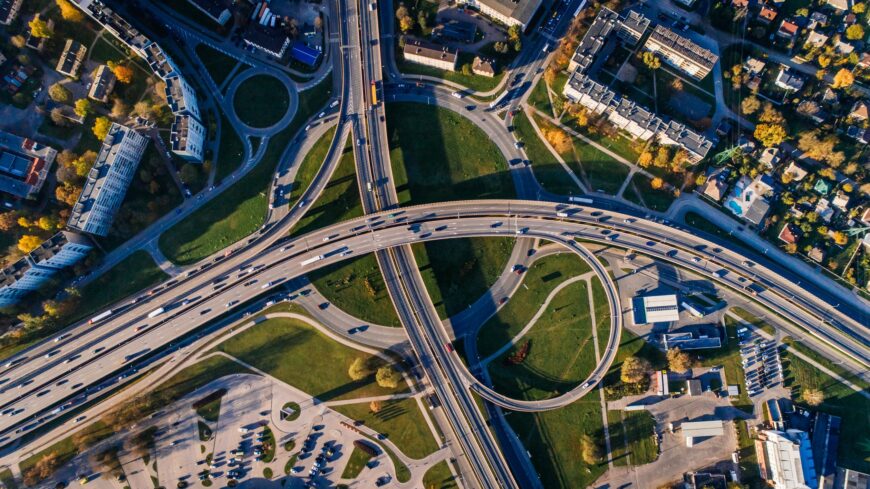 Newhall, California (June 28, 2023) – Four people were hospitalized after a major injury multi-vehicle collision that happened Wednesday morning in Newhall, the California Highway Patrol reported.
The accident was reported at about 11:44 a.m. on the northbound 5 Freeway, just south of The Old Road.
CHP said the crash involved a gray Toyota Corolla, a blue Mini Cooper, and a big rig car hauler.
An off-duty nurse was assisting the injured parties before emergency personnel arrived. The nurse advised authorities that a male party had chest pain and was vomiting.
CHP-Newhall area, Los Angeles County Fire Department, and other emergency personnel responded to the scene.
The crash resulted in major injuries. Four people were taken to Henry Mayo Newhall Hospital in an unknown condition.
Several traffic lanes remained closed as crews worked the scene.