The officers were hit while investigating the scene from a pursuit near the Yorba Linda Boulevard exit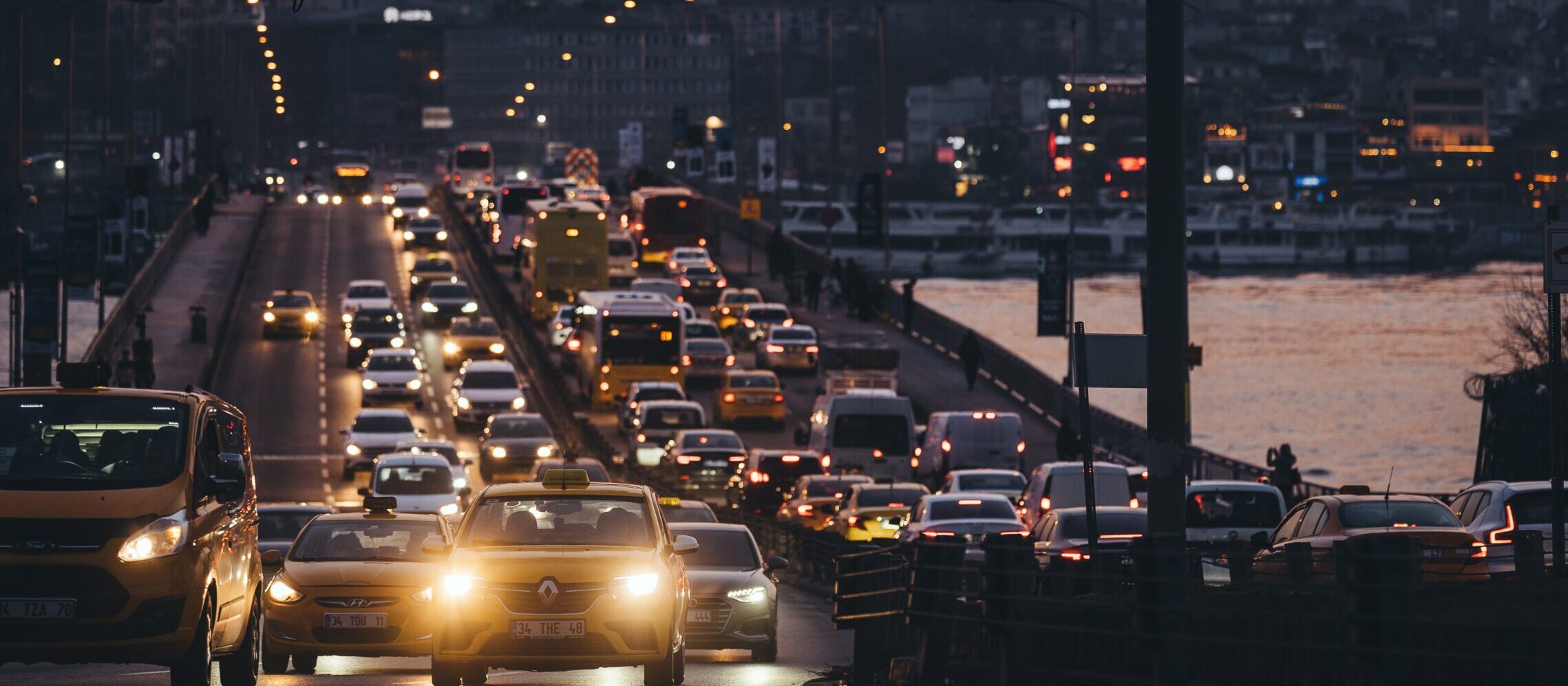 Fullerton, Calif. – Three Los Angeles Police Department officers and one other person were hospitalized after a crash that happened early Tuesday morning in Fullerton.
The accident occurred around 2 a.m. on the 57 Freeway near the Yorba Linda Boulevard exit.
The California Highway Patrol said the officers were on the freeway investigating the scene from a pursuit, searching for a possible weapon that the driver being pursued threw out during the chase.
There were no details given about how the accident happened.
The three officers and one other person were taken to the hospital with unspecified injuries.
Authorities said the police chase started in Los Angeles at the intersection of Maple Avenue and Washington Boulevard, involving a driver reportedly driving a stolen vehicle.
The pursuit went onto several freeways, including I-5, I-60, I-605, and I-105, before ending on the 57 Freeway after about one and a half hours.
The pursuit was concluded at a police barricade near a hotel on Atlantic, and the suspect was arrested.
All northbound lanes of 57 Freeway remained closed after the accident.
Talk to a Personal Injury Lawyer
Broken bones is a common type of serious injury sustained in auto accidents. When vehicles collide, the force of the impact can cause bones to break, either directly or indirectly. Direct impact fractures happen when the bone is hit by another object, such as the dashboard or steering wheel. Indirect impact fractures happen when the force of impact causes the bone to bend or twist, which can cause a break.
Some of the bones that are likely to break in a car accident are collarbone, ribs, hip, leg bones, arm bones, wrist bones, and hand bones.
Broken bones may take a long time to recover, and some may need surgery depending on the type of fracture, the amount of force involved, and the location of the break.
If you or someone you love was involved in a car accident and sustained broken bones, seek legal help from a Pacific Attorney Group injury lawyer.
Contact us today, and a broken bones lawyer will assess the specific details of your case and advise on the best legal action you should take. Click to call : 866-803-6502.