2 Teens Hurt, 1 Critically in Spokane Car Accident at Third and Stone Streets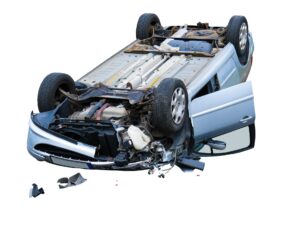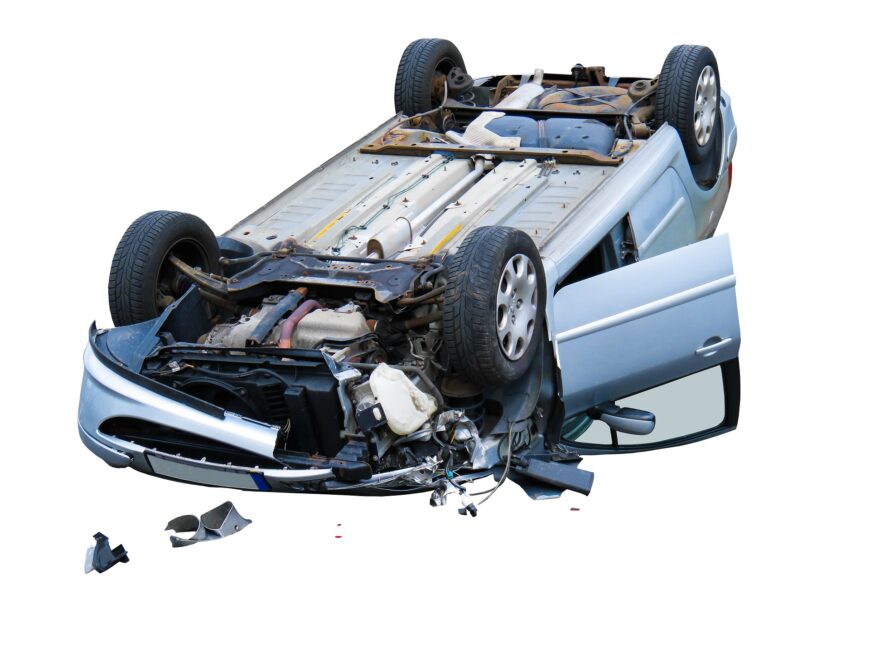 Spokane, Washington State (October 29, 2023) – Two teens were injured in a crash Saturday night in Spokane, according to the authorities.
The Spokane Police Department said the collision happened at around 10 p.m. at Third and Stone Streets.
Per the report, the teens slammed their car into a second vehicle. When the officer attempted to stop them, they hit the officer's car and fled away.
They crashed into a third vehicle about a mile away before their car overturned.
The teens sustained injuries, one was listed to be in critical condition.
It was unclear whether drugs or alcohol played a role in the collision.
The wreck remains under investigation.
Have You Been Involved in a Rollover Crash?
Rollover accidents are catastrophic, and they mainly cause serious injuries or deaths. A rollover collision occurs when a car overturns on its roof or side, entirely or partially. Some of the factors that cause rollover accidents include; tripping, driving at a high rate of speed, vehicle defects, DUI, moving, and driver negligence. Click to call : 866-803-6502 the Pacific Attorney Group for legal presentation if you are involved in a rollover collision. Our attorneys will help establish liability by accessing your case, collecting evidence, and pursuing a personal injury claim to compensate your damages, losses, and injuries.