Daniel Lomayestewa and Sherra Lyon Killed in Head-On Collision on Lake Mary Road in Flagstaff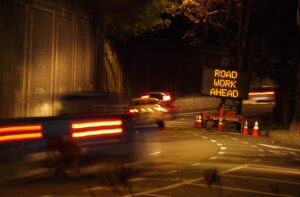 Flagstaff, Arizona (June 27, 2023) – Authorities have disclosed the identities of two drivers who were killed in a head-on collision on Thursday night near Flagstaff.
The fatal crash happened on Lake Mary Road at milepost 330 at around 6:30 p.m. on June 10, according to the Coconino County Sheriff's Office.
30-year-oid Daniel Lomayestewa, from Second Mesa, was driving a Nissan Maxima sedan northbound when he drifted into the opposite lanes and hit a Toyota Corolla that was driving south.
Lomayestewa and the driver of the Toyota, 54-year-old Sherra Lyon of Mormon Lake, were killed in the accident.
Authorities say Lomayestewa had a suspended license and that there were indications of alcohol impairment.
More details about the fatal crash were not released.
An investigation into the accident is ongoing.