15 People Hospitalized After Amtrak Train Collides with County Work Truck in Moorpark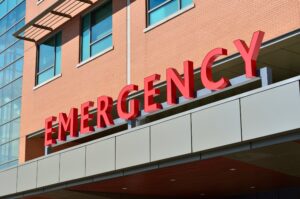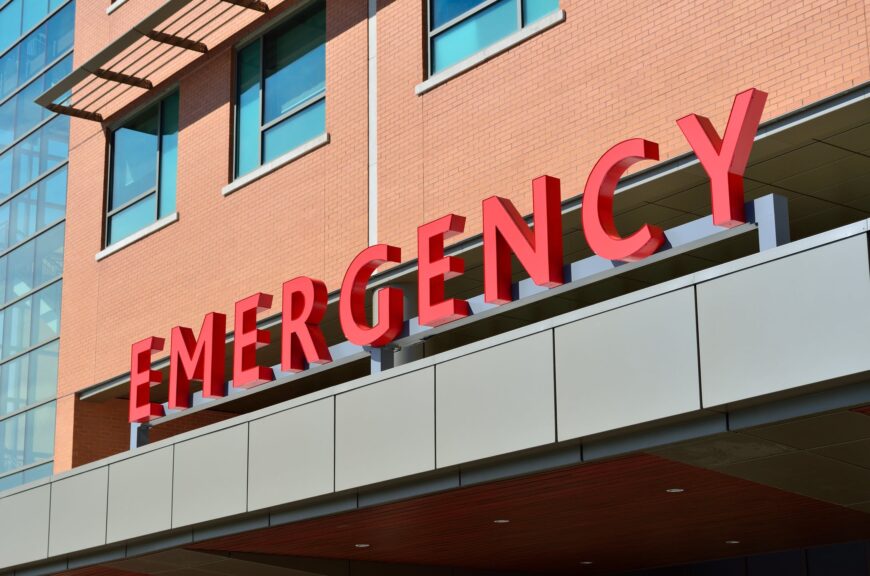 Moorpark, California (June 29, 2023) – Fourteen train passengers and a truck driver were injured when an Amtrak train collided with a Ventura County Public Works truck Wednesday morning in Moorpark, according to authorities.
The Ventura County Fire Department said more than 200 people were on board the Coast Starlight when it collided with the county work truck at around 11:15 a.m.
Three of the train's seven cars derailed in the crash but remained upright on tracks adjacent to bare sections of land and an orchard.
The work truck was demolished in the collision, and parts of it were scattered all over the scene.
Emergency personnel responded and transported the truck driver to a trauma center with a serious head injury.
Fourteen passengers from the train were also taken to hospitals with minor injuries.
Authorities said the train was en route from Los Angeles to Seattle with about 198 passengers and 13 crew when the accident occurred.
A small fire that ignited in one of the rail cars was quickly extinguished.
Amtrak was organizing to provide the passengers with alternative travel arrangements.
An investigation into the collision is ongoing.