1 Hospitalized with Serious Injuries After Crash at Duncan and Sheep Creek Roads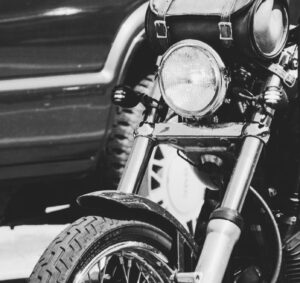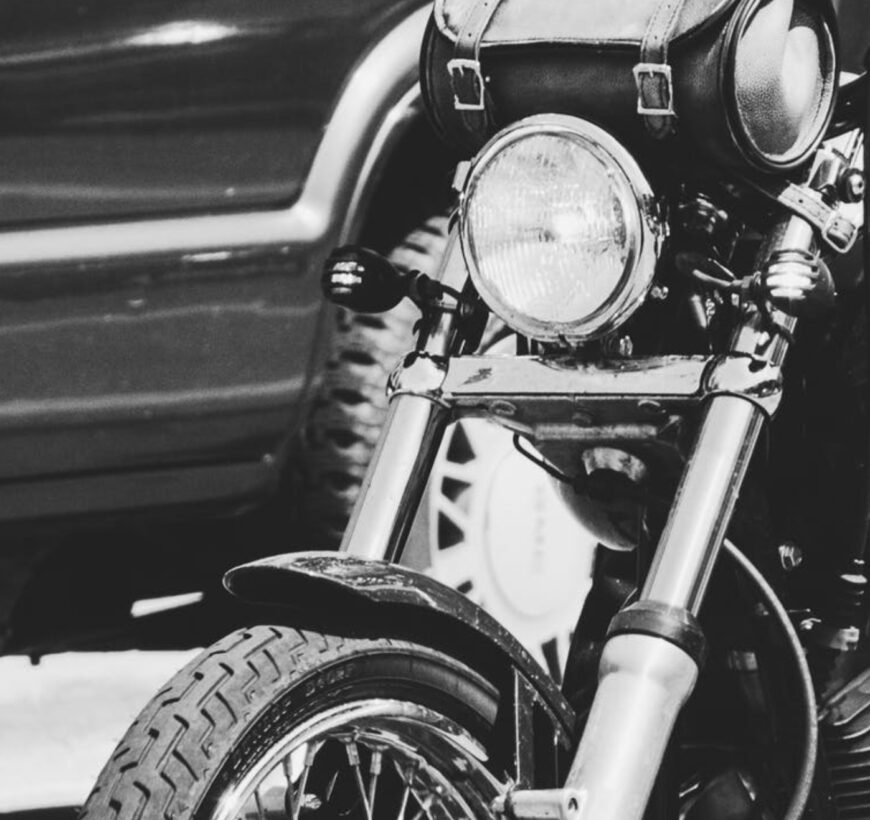 Phelan, California (June 27, 2023) – One person was seriously injured in a motorcycle accident that happened late Monday afternoon in Phelan, the California Highway Patrol said.
A motorcycle and a car collided at around 5:30 p.m. at Duncan and Sheep Creek roads.
CHP said the rider ran a stop sign and struck a BMW 328I.
Emergency personnel took one person to the hospital with major injuries.
Authorities are investigating the cause of the collision.