One Dies, At Least One Other Injured After Two Trucks Collide on State Route 160 in Sacramento County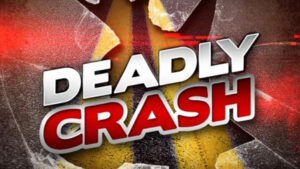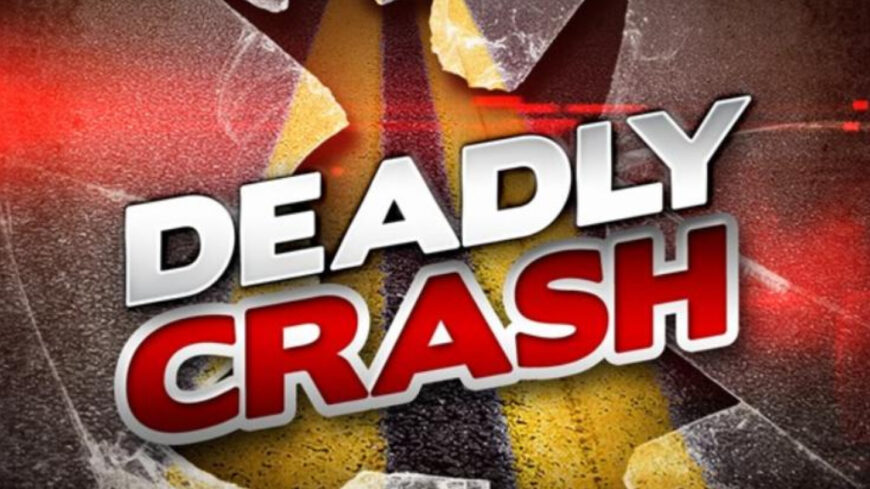 Sacramento County, California (June 30, 2023) – One person died, and at least one other was hospitalized after a truck accident that happened Friday evening in Sacramento County, the California Highway Patrol said.
The wreck occurred at about 7:37 p.m. on State Route 160 near Randall Island Road.
CHP said a brown Ford pickup truck and a blue Ford pickup truck were involved in the collision, blocking the roadway.
One person went unconscious after the collision.
Firefighters and other emergency personnel responded to the scene and blocked both the southbound and northbound lanes of the highway.
An air ambulance and two ground ambulances were dispatched to the scene to offer medical transport to the injured parties, according to the Sacramento County Sheriff's Department.
The report said one person died at the scene, and at least one other was hospitalized in an unknown condition.
Officers are investigating to establish the cause of the accident.