1 Killed in Bakersfield Pedestrian Accident at Union Avenue and Fairview Road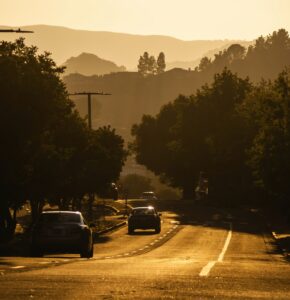 Bakersfield, California (September 18, 2023) – At least one person died in a pedestrian accident that happened in Bakersfield on Monday morning.
The fatal collision was reported at around 6 a.m. at the intersection of South Union Avenue and Fairview Road in southeast Bakersfield, according to a local news source.
A pedestrian was reportedly struck by a car, but the circumstances surrounding the collision were not immediately established.
One person was killed in the accident.
The name of the deceased person was not immediately disclosed.
A vehicle involved in the crash initially left the accident scene but later returned to the scene.
More details about the accident were not released.
An investigation into the hit-and-run accident is underway.
Have You Lost a Loved One in a Motor Vehicle Accident?
Hit-and-run accidents are a common occurrence in California. Unfortunately, these collisions can leave victims with severe injuries and property damage, with the added stress of not knowing who caused the accident. Under California law, motorists involved in a collision must stop and provide their name, contact information, and insurance information to the other parties involved. The drivers must also provide reasonable assistance, such as calling for emergency medical services if anyone is injured in the accident.
If you have lost a loved one in a hit-and-run accident in California, it is important to seek medical attention and report the incident to the authorities as soon as possible. You should also contact a wrongful death attorney, who can help you through the legal steps and pursue compensation for the damages.