Pedestrian Hit, Killed by Fire Truck at Clovis and Barstow in Fresno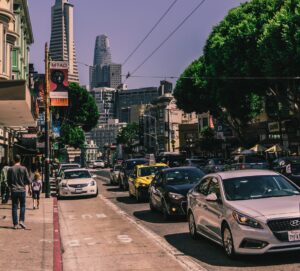 Clovis, California (July 5, 2023) – A pedestrian died after being struck by a fire truck in Clovis on Tuesday night.
The fatal collision was reported at around 9 p.m. near Clovis and Barstow avenues, according to the Clovis Police Department.
Authorities say the truck was responding to an emergency call when it struck a pedestrian.
The unidentified pedestrian was killed in the accident.
The crash resulted in the temporary closure of Clovis Avenue between Barstow and Jefferson.
More details about the accident were not released.
The California Highway Patrol is assisting with the investigation.