Raymond Folsom Killed in Malheur County Accident on Highway 95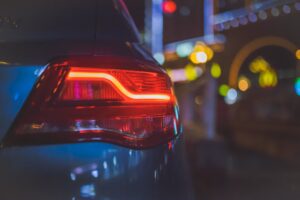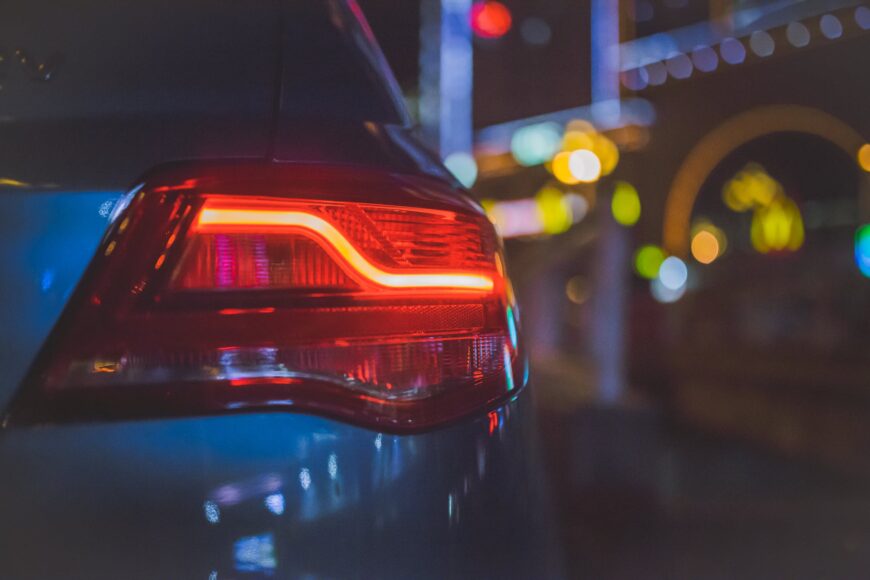 Malheur County, Oregon (July 3, 2023) – On Friday morning, 74-year-old Raymond Leroy Folsom of Buckeye (AZ) was killed in a two-vehicle collision in Malheur County.
The Oregon State Police responded to the fatal traffic collision on Highway 95 near milepost 65 at around 5:36 a.m. June 30.
As per the report, Leroy was driving a northbound grey Toyota Prius on Highway 95 when he veered into the southbound lanes for unknown reasons and was struck broadside by a red 2017 Volvo semi-truck.
Leroy was pronounced dead at the crash site. His passengers Virginia Louise Folsom, 76, and John Todd Folsom, 51, of Buckeye, sustained injuries and were airlifted to Saint Alphonsus Medical Center in Boise.
Volvo driver, 36-year-old Gregory Edward Hunt of Caldwell (ID), was also airlifted to an area hospital to treat his injuries.
During the on-scene investigation and cleanup, the car accident impacted the highway for about six hours.
The incident remains under investigation.