3 Girls and 2 Women Wounded in Huntington Park Collision at Randolph Street and Boyle Avenue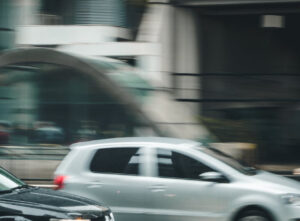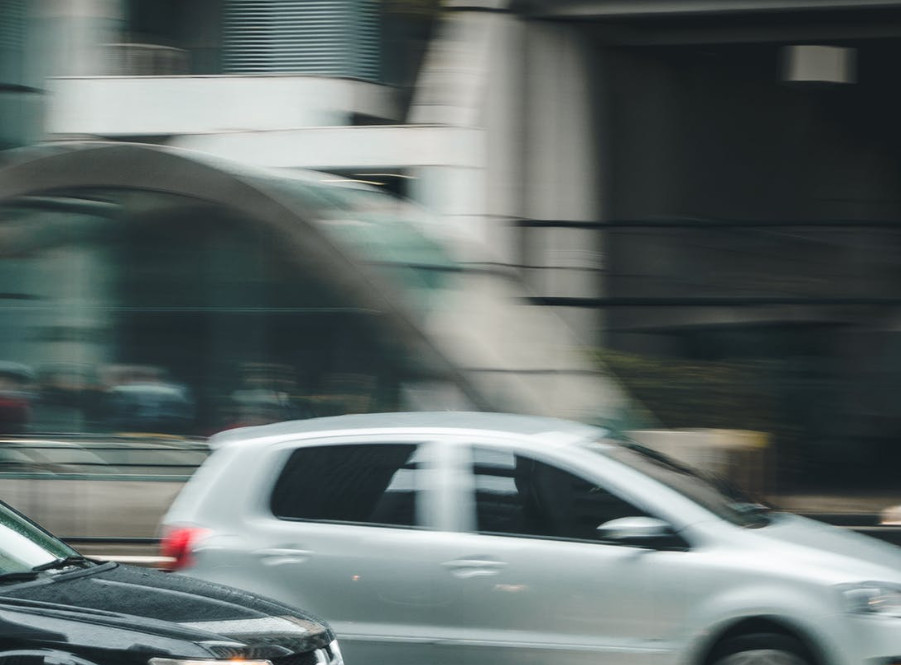 Huntington Park, California (April 26, 2023) – Five people were injured when a driver being pursued by sheriff's deputies crashed into another vehicle Tuesday morning in Huntington Park, authorities said.
The incident happened at the intersection of Randolph Street and Boyle Avenue at around 7 a.m.
Los Angeles County sheriff's deputies were chasing a white pickup truck suspected of having been stolen when the driver of that vehicle struck a sedan at the intersection.
The sedan ended up on the sidewalk after the impact, and both vehicles acquired significant damage.
Three girls and two women suffered injuries that did not appear severe.
Police did not mention whether the suspect was apprehended.
The intersection remained closed as deputies investigated.