Seven People Involved in Multi-Vehicle Collision on 14800 Pacific Coast Highway in Pacific Palisades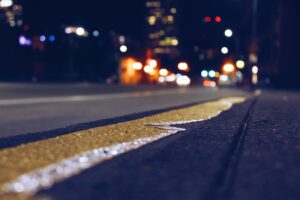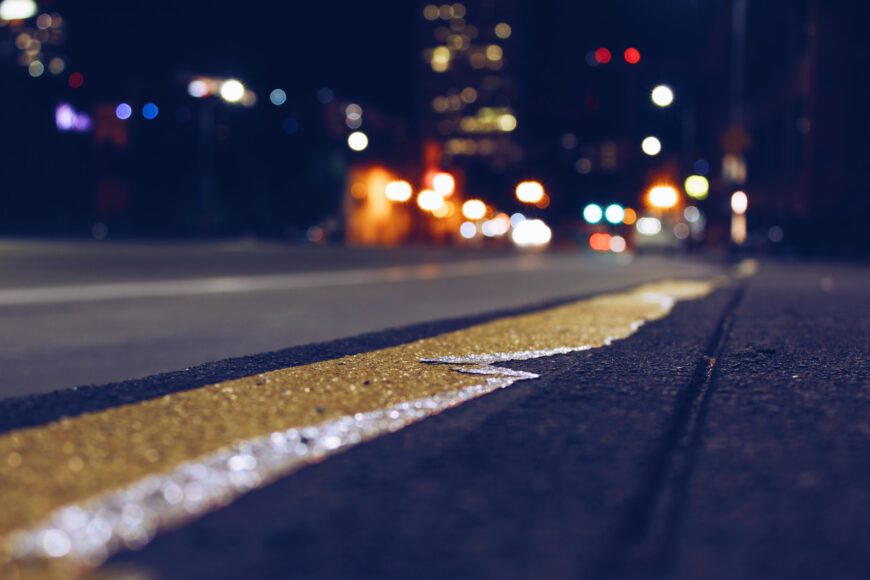 Los Angeles, California (April 16, 2023) – The Los Angeles Fire Department responded to a multi-vehicle collision that happened Saturday night in Pacific Palisades, leaving at least four people injured.
The pileup happened just before 9 p.m. in the 14800 block of Pacific Coast Highway.
LAFD said five vehicles were involved in the accident.
The vehicles had a total of seven occupants at the time of the crash.
Two occupants were hospitalized in critical condition, and two others with non-life-threatening injuries.
The condition of the other three people remained unknown.
The report did not mention details about the ages or genders of the victims.
Authorities are investigating to establish the cause of the accident.