4 People Injured in Scottsdale Crash Involving Ambulance near 94th Street and Bell Road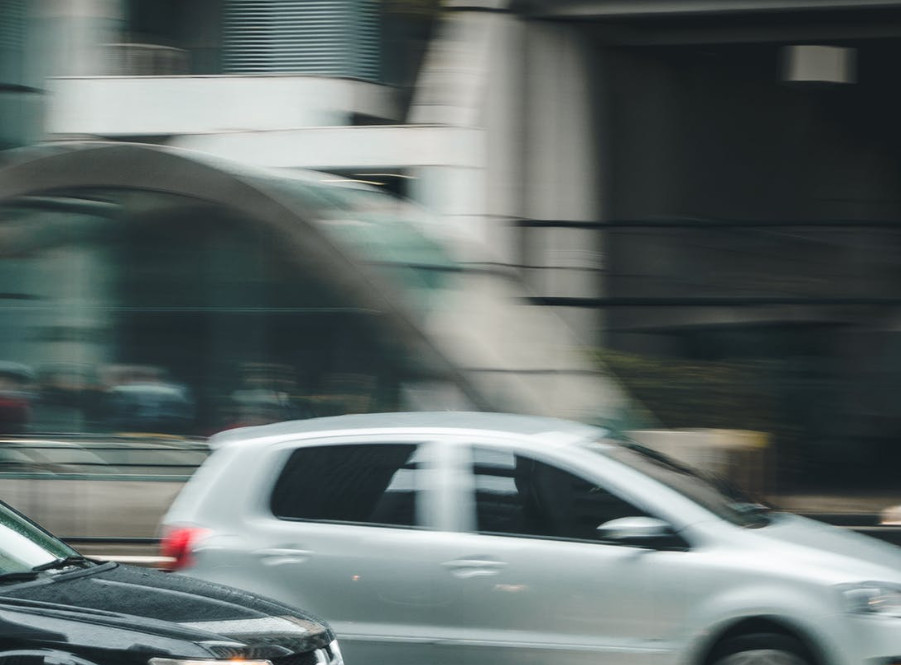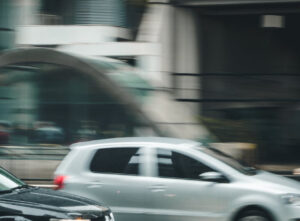 Scottsdale, Arizona (March 11, 2023) – Four people were hospitalized Friday afternoon after an ambulance collided with a car near an intersection in Scottsdale, Scottsdale Police Department said.
The incident happened near 94th Street and Bell Road.
According to Scottsdale Fire Department, an ambulance occupied by a firefighter and two EMTs was returning to the station when it collided with another vehicle. The ambulance overturned onto its side after the impact.
The firefighters and EMTs were able to get out. They were all hospitalized with non-life-threatening injuries and remained in stable condition.
The driver of the other car was also hospitalized in stable condition. She was only identified as a woman in her 60s.
Southbound 94th Street and eastbound Bell Road remained closed as investigators worked the scene.