Three Killed in Stanislaus County Accident on Orange and Elm Avenues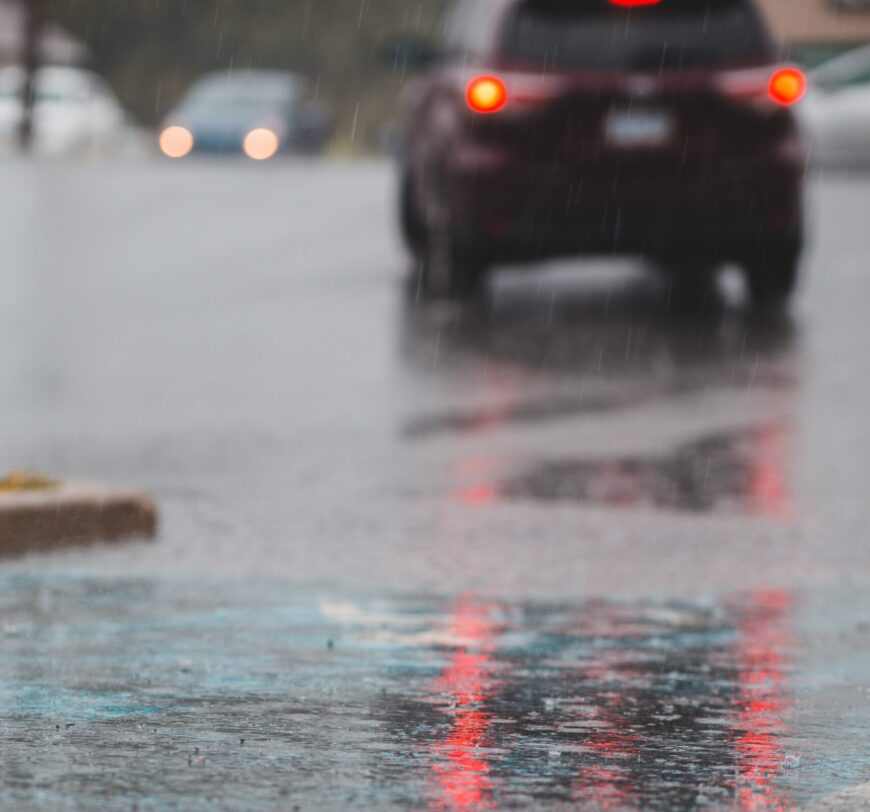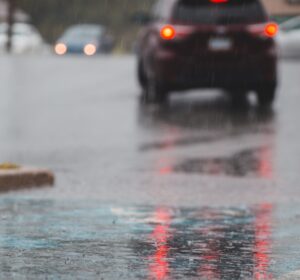 Stanislaus County, California (March 6, 2023) – Three people were killed in a multi-vehicle accident on Monday afternoon in Stanislaus County, according to the California Highway Patrol.
The deadly wreck took place at about 2:20 p.m. near Orange and Elm avenues.
A 2020 Dodge Ram truck was reportedly traveling eastbound on Orange Avenue when it went through the stop sign at Elm Avenue and was struck on the left side by a 2012 Dodge SUV traveling southbound.
Both vehicles overturned following the crash.
The occupants of the SUV, a woman and two men, died at the scene.
The two in the pickup truck, a man and a woman, both aged 20, were taken to Doctors Medical Center for treatment of their injuries.
The CHP is investigating the wreck.